Coal Miners Who Pushed Congress to Pass Miners Protection Act Return From Washington, D.C.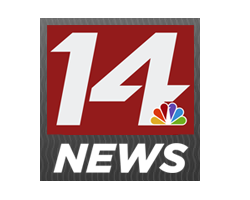 By Eunice De La Torre
March 9, 2017 - Retired coal miners are coming back from their meeting with congress this weekend with a feeling of accomplishment.
Members of the United Mine Workers of America and retired miners from the Tri-State spoke with congress about passing the Miner's Protection Act.
If passed, the bill would extend their health care plans past the upcoming expiration date.
They tell us they spoke with Senator Mitch McConnell and the bill may get a vote on the floor.
One miner says he's made four trips to Washington in the last year. He says this was the most successful of the four.
We're told thousands of retired coal miners' health care plans in the Tri-State will expire at the end of next month.
Tri-State News, Weather & Sports