Seventeen Trapped Inside Coal Mine in China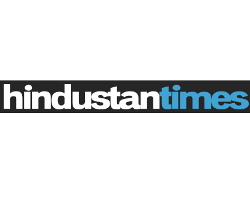 March 10, 2017 - At least 17 people were trapped inside a coal mine in northeast China when a cage suspending them went for a free fall after its cable snapped.
The miners were in the cage, which suddenly fell down during an operation after its electric cable caught fire and snapped, at Dongrong Second Mine in Heilongjiang province, state-run Xinhua news agency reported on Friday.
The mishap at the mine owned by Longmay Mining Holding Group happened on Thursday.
A total of 256 miners escaped, according to a local authority.
"I was working underground when the accident happened. I smelt choking smoke in the shaft," said a miner surnamed Zhang, who was lifted out of the mine with others on Thursday evening.
Rescue work is underway.
China's mining industry has long been among the world's deadliest, and top work safety regulators have acknowledged that some mines cut corners on safety standards due to financial pressure.