Mineral Council of Australia Questions Why Coal Was Left Out of South Australia's New Energy Plan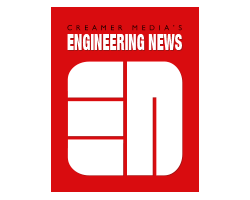 By Esmarie Swanepoel
March 15, 2017 - The Minerals Council of Australia (MCA) has blasted the South Australian government's decision not to include coal in its new energy plan.
The state government this week announced a A$550-million plan to secure energy supply, which would see, besides other initiatives, the construction of Australia's largest battery to store wind and sun energy, the construction of a A$360-million 250 MW gas-fired power plant, and incentives to increase gas production in the state.

MCA executive director for coal Greg Evans has said the South Australian government was wrong to reject the full range of fuel sources in its energy mix, warning that users would be forced to pay higher prices and suffer unreliable power supply, and outages, as a consequence.
"We of course need all forms of energy in the mix and that includes renewables and gas – but it also means high-efficiency, low-emission (HELE) coal-fired generation."
Evans pointed out that coal-generated electricity was affordable and readily available, with technology now offering a clean solution. Relative to other baseload generation such as gas, it is affordable, has less price volatility and is readily sourced.
"To add to their suitability, HELE plants are designed to ramp up to meet electricity demand as required, thereby strengthening an energy network weakened by nonsynchronous weather-dependent renewables."