Regency Mines Creates Joint Venture for US Coal Project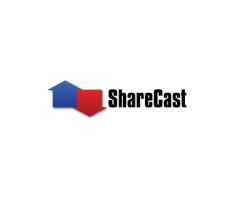 March 17, 2017 - AIM-listed explorer Regency Mines has created a joint venture with for a coal project in the US with cocal magnate Stephen Moscicki.
A memorandum of agreement has established a joint venture, 25% Regency and 75% Moscicki, to conduct due diligence over a metallurgical coal property of about 6,500 acres in northeastern Alabama in order to bring it into operation early.
Moscicki has already signed an agreement with the vendor of the property and made an initial undisclosed payment.
Regency said that the parties will co-operate while due diligence is being conducted and each they will both meet its share of costs.
Chairman Andrew Bell said: "The property has been represented as containing substantial metallurgical coal deposits in thick seams suitable for contour and highwall mining. We are sourcing detailed reports, which may include resource and reserve reports, and permitting information."
This deal builds on Regency's presence in the Appalachian coal belt in the east of the US as it already has two projects in the region. One is in operation and commercial production is about to begin, and the other is expected to go in production within three months.
Shares in Regency Mines were down 5.48% to 0.993p at 0929 GMT.