Anglo's Future Thrown in Question as Billionaire Grabs Stake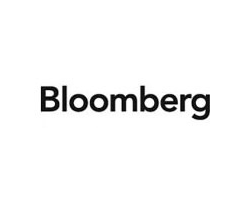 March 17, 2017 - In its 100-year history, Anglo American Plc has endured commodities booms and busts, South African apartheid and bitter boardroom disputes. Now the British mining giant is threatened by the ambitions of Anil Agarwal, an Indian scrap-metal trader turned billionaire mining tycoon.
In a surprise announcement on Wednesday, Agarwal said he plans to buy a stake of as much as £2-billion ($2.4-billion) in Anglo, representing 13% of the company. Agarwal's ultimate motivations and how he plans to wield power as the second-largest shareholder are still unknown. Still, there's speculation that he's likely to take an active role.

Analysts including Citigroup say Agarwal could push for a break up of the company, one of the world's top five mining groups with key assets including giant copper mines in Chile and diamonds in Botswana. It's possible that he could win backing from Anglo's top shareholder, South Africa's Public Investment Corporation, which has long argued for the creation of a local mining champion.
Front-Line Seat
Agarwal's company "is positioning itself to be in a front-line seat if any break up of Anglo American were to happen," Heath Jansen, a mining analyst at Citigroup, said in a note to clients. "It also potentially introduces a second activist investor, which could ultimately lead to a break up of South African and non-South African assets."
A spokesman from Anglo declined to comment.
The shares rose 8.7% to 1 298 pence as of 12:55 p.m in London. The stock almost quadrupled in 2016, recovering after five years of losses.
Agarwal, 64, has said the purchase was a family investment and he won't make a takeover bid. His interests date back to at least last year, when offers to merge part of his mining empire with Anglo were rebuffed. In a January interview in Davos, he said, "It was a good match. One and one wasn't going to be two, but 11."
The purchase will be funded via a mandatory exchangeable bond issued by his holding company, Volcan Investments, and secured by Anglo's shares. Volcan plans to place the bond on or around April 11, the statement said.
End Game
"It is possible that Mr. Agarwal has been eyeing a deal with Anglo for years, and the planned Volcan investment in Anglo may be part - but not all - of that plan," Chris LaFemina, an analyst at Jefferies, said in a note on Thursday. "It is not clear to us what the end game is for Mr. Agarwal, but the wheels are clearly in motion."
The Indian billionaire is known for running a complex web of commodity producers through a holding company, Volcan. The firm has a controlling stake in Vedanta Resources Plc, which in turn controls Vedanta and Hindustan Zinc.
An extra level of intrigue is Cynthia Carroll's role at Vedanta. Agarwal hired the former Anglo CEO in 2015 to advise on metals and deals. Vedanta has said that the Anglo investment is being made by Volcan alone, and it's not participating in the purchase.
"She has got to be playing a pivotal role," said Paul Gait, an analyst at Sanford C. Bernstein in London. "She was hired to look at M&A, which is easy to do in this case because she knows all the assets."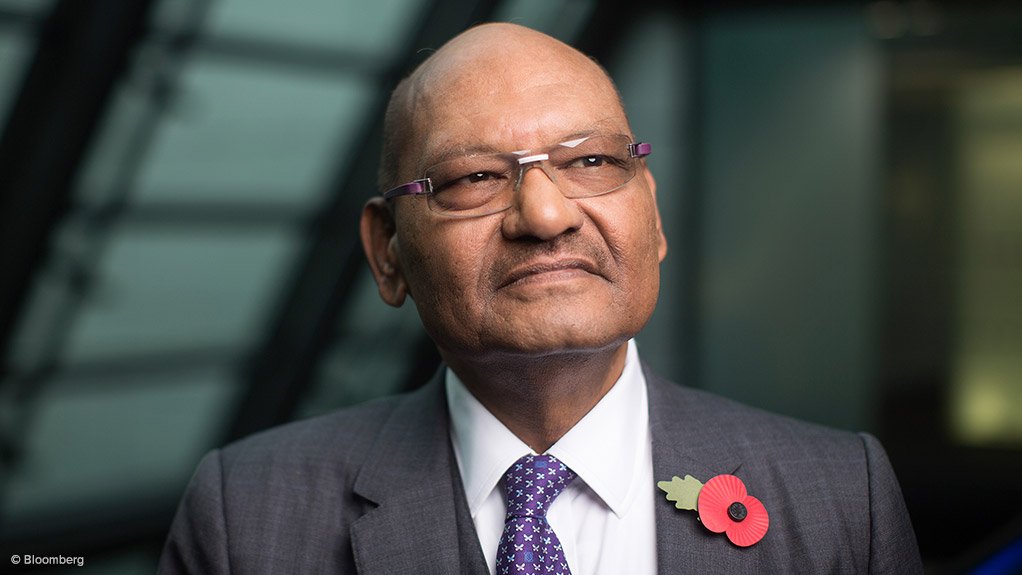 Anil Agarwal