Unwinding Hurricane Hype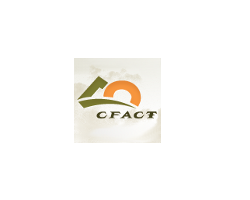 By Craig Rucker
April 10, 2017 - Worldwide weather, extreme or otherwise, is historically and scientifically normal.
This doesn't stop climate hustlers from routinely conflating natural weather events with climate. Hurricanes are a favorite.
Sadly for the climate narrative, NOAA released research that found "it is premature to conclude that human activities – and particularly greenhouse gas emissions that cause global warming – have already had a detectable impact on Atlantic hurricane or global tropical cyclone activity." This at the same time that data revealed the Southern Hemisphere just had its quietest hurricane year on record.
This new information, like the U.S. prolonged drought of extreme hurricanes, is terribly inconvenient for the global warming narrative.
Whether its Philippine typhoons, "Superstorm" Sandy, or Hurricane Katrina, exploiting extreme but natural weather tragedies for climate propaganda purposes is shameless exploitation that should be stopped.