Ivanka Trump to Meet EPA Chief of Paris Decision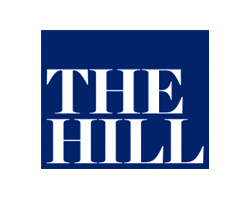 By Timothy Cama and Devin Henry
May 5, 2017 - Ivanka Trump and Scott Pruitt are planning to meet next week to discuss their different views on the Paris climate change agreement.
Axios reported Thursday that the president's daughter, a White House adviser who supports staying in the pact, will discuss the matter directly with the Environmental Protection Agency (EPA) head, an opponent. Their summit comes before a larger meeting on the agreement that will include more administration officials.
The face-to-face meeting is part of what's been reported as Ivanka's support for climate change policies, despite her father's disdain for the matter and his string of actions to dismantle former President Barack Obama's climate agenda.

Her husband and fellow Trump adviser, Jared Kushner, agrees with her, as do Secretary of State Rex Tillerson and Energy Secretary Rick Perry. Pruitt and strategist Stephen Bannon are among those who want Trump to exit the pact, as he promised during last year's campaign season.
Within the last week, White House officials have started to turn against staying in the pact. They're concerned that the agreement would now allow Trump to reduce Obama's commitment, and that environmentalists could use the agreement in court to prevent Trump from rolling back climate regulations.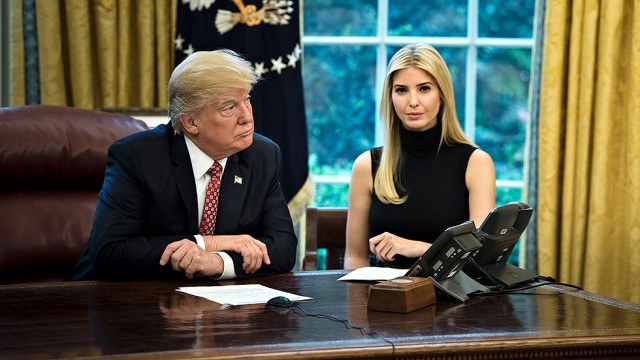 President Trump and Ivanka Trump