Foresight Coal Sales Climb as Murray Energy Takes Control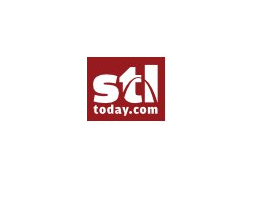 May 12, 2017 - Foresight Energy, the St. Louis-based coal company active in the Illinois Basin, on Thursday reported a first-quarter jump in sales as more of its coal moved into export markets.


Total revenues rose nearly 39 percent to $230.4 million, the company said. The increase was attributed to a 1.5 million ton increase in coal sales volumes driven by export shipments.

Net loss attributed to limited partner units was $111.2 million, or 85 cents per unit, in the period ended March 31. That compared unfavorably to a net loss of $41.7 million, or 32 cents, in the year-earlier period.


Foresight said it issued $1.25 billion of new debt as part of a successful refinancing.


Concurrent with the refinancing transaction, Murray Energy exercised its option to acquire an additional 46 percent of the general partner of Foresight, increasing its voting interest to 80 percent.


As a result of its increased voting interest, Murray exercised its option to apply "pushdown accounting" to Foresight's financial statements.


"The first quarter was successful for Foresight as we realized significant year-over-year improvements in sales volumes, coal sales and production costs, as our operations continued to perform exceptionally well," Robert D. Moore, chairman, president and CEO, said in a statement. "We were able to take advantage of improved capital markets during the first quarter and successfully complete the refinancing of our indebtedness."