Coal Researchers Meet in Mackay, Australia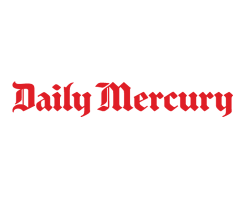 By Jonathan Reichard
July 6, 2017 - Leading coal geologists and mining industry researchers are gathered in Mackay, Queensland, Australia this week for the 2017 combined Bowen Basin Geologists' Group (BBGG) and Australian Coal Association Research Program (ACARP) meeting.?
The biennial meeting offers participants an insight into the latest ACARP-sponsored coal research and development, including methods to understand and prevent coal miner's pneumoconiosis or black lung disease.
CQUni Mackay is hosting the two-day conference in its Cook Lecture Theatre. It ends Thursday, July 6.?
Guest speakers on Wednesday included Nikky La Branche from Queensland's Safety and Mines Testing and Research Station, who presented "Improving Respirable Coal Dust Exposure Monitoring and Control"; and CSIRO's Andrew Strange who spoke about coal surface mapping. ACARP's Roger Wischusen was due to discuss upcoming projects on Thursday afternoon.
Chairman of the BBGG, David Green said the research includes issues relating to black lung disease. "ACARP is putting a significant amount of money into understanding the coal dust situation more, so the research that's being talked about this morning is in terms of monitors, understanding what the levels of dust are in different situations, first of all, underground.
"Being able to measure what's there, not just on a daily basis, but on a real-time basis, and what some of the changes are that occur which introduce some of the particulates that have that impact."
CQUni's deputy vice-chancellor for engagement, campuses and Mackay-Whitsunday region, Professor Pierre Viljoen, who provided an official welcome address, said hosting the event was another way for CQUni to strengthen its engagement with the coal industry.
"This event also serves to link guest speakers and industry representatives with our teaching and lecturing staff, which has the potential to result in future research collaborations," he said.
Anyone with an interest in Bowen Basin geology is encouraged to join the BBGG, which is a non-profit organization run by volunteers from across industry, research and consulting.
To become one of their 650-plus members, visit www.bbgg.cqu.edu.au -membership is free.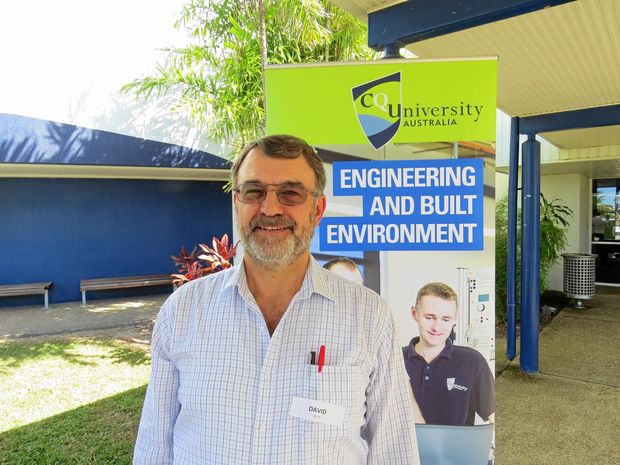 Chairman of the BBGG, David Green, at CQUni Mackay for a conference on coal industry research.