Illawarra Metallurgical Coal Update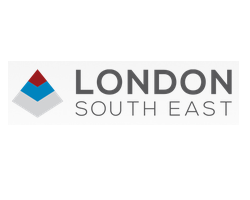 July 10, 2017 - South32 Limited advises that underground operations at the Appin colliery, which forms part of its broader Illawarra Metallurgical Coal operation, remain suspended. A review of the operation's systems and operating practices is currently being undertaken to ensure its ongoing safety and reliability. Given the scope of this review, an extended outage is now anticipated before production at Illawarra Metallurgical Coal can be restored to historic levels. The Dendrobium mine continues to operate.

South32 is a globally diversified mining and metals company with high quality operations in Australia, Southern Africa and South America. Our purpose is to make a difference by developing natural resources, improving people's lives now and for generations to come. We are trusted by our owners and partners to realise the potential of their resources. We have a simple strategy to maximise the potential of our assets and shareholder returns by optimising our existing operations, unlocking their potential and identifying new opportunities to compete for capital.