Shanxi Approves 13 Coal Mines With 12.9 MTPA Capacity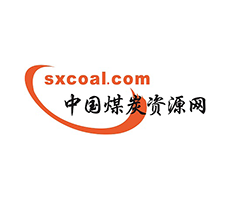 July 12, 2017 - China's coal-rich Shanxi province has approved 13 coal mines with total capacity of 12.9 Mtpa, one of steps to facilitate high-quality capacity release, said the provincial coal industry administration.
Shanxi gave approval to two mines for completion acceptance, with 1.2 Mtpa capacity; two mines for trial operation with 1.8 Mtpa; three mines for delayed trial operation with 3.3 Mtpa; three mines for extension in construction period with 3 Mtpa; and three mines for reconstruction with 3.6 Mtpa.
While shedding backward and inefficient capacity, the province will also boost high-quality capacity at large modern coal mines, in a bid to optimize industrial structure and enhance supply ability.
This year Shanxi aims to add 70 Mtpa high-quality coal capacity, in response to government's directive to boost supply and stabilize prices.