$1.5 Million Renovation Complete at Cape Breton Miners Museum in Canada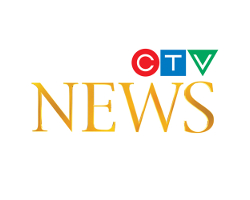 July 12, 2017 - Just months ago, the future of one of the Maritimes' most popular tourist attractions was in doubt, but now Canada's Cape Breton Miners Museum is as good as new.
The museum in Glace Bay, Nova Scotia had already fallen into disrepair before it sustained additional damage in the Thanksgiving Day storm last October.
There were gaping holes in the ceiling and buckets lined the stairs, but now the $1.5-million renovations are complete.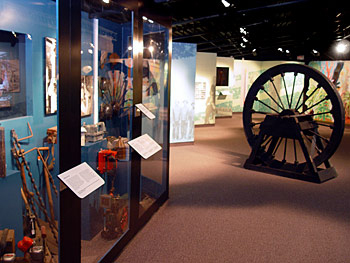 Cape Breton Miners Museum
It took three years to secure funding from all three levels of government in order to make the first major repairs to the museum since the 1980s.
"It means the museum is safe, that's what it really means, and we're just thrilled. Before, we were getting really nervous that the collection was in jeopardy," said Mary Pat Mombourquette, the museum's executive director.
"We'll be able to preserve the coal mining culture that was so important to Cape Breton."
"You have no idea how many people come here looking for history on their fathers and grandfathers, and to be able to take them through here and show them that stuff in a very nice surrounding, yes it's really nice," said tour guide Eric Spencer.
A new ventilation system has been installed to ensure artifacts in the exhibit area will remain in good condition.
The mine area boasts a new door and electrical panel, but perhaps the most noticeable difference is in the museum's tower, where new, double-plated glass protects what was once exposed to the elements.
"The old door, the snow was blowing in, it was so rusted," said Mombourquette. "There was about four inches missing on the bottom."
Now that the future of the Cape Breton Miners Museum has been secured, the people who run it are turning their attention to a new project aimed at better reenacting the past.
"Maybe get the simulator back so that people who can't go underground for whatever reasons – claustrophobia or mobility issues – they can get the underground experience above ground," said Mombourquette.
The first phase of the project could begin as soon as the fall. It is expected to cost roughly $3 million.