Liz Cheney Continues to Push Coal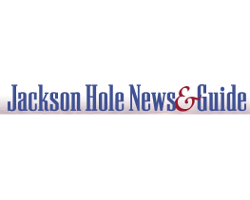 By John Spina
August 3, 2017 - In her first six months in the U.S. House of Representatives, Rep. Liz Cheney has sponsored 11 bills largely focused on two fronts: boosting defense spending and deregulating land use.
Last week a new land use bill, on which Cheney is one of seven sponsors, was introduced in the House by recommendation of the Natural Resource Committee.
If passed, the bill would require congressional approval for the secretary of the interior to impose a moratorium on federal coal leasing, as occurred under the Obama administration.
"Obama-era energy policies targeted our fossil fuel industry, killing jobs and devastating communities across the West," Cheney said in a statement. "In Wyoming this was not just a war on coal, this was a direct attack on the livelihoods of our people. Coal is a national treasure that provides jobs and economic growth in Wyoming and affordable power to homes and businesses all across the country. The people of Wyoming deserve better and American energy consumers and businesses require more certainty."
Travis Deti, executive director of the Wyoming Mining Association, testified at the Natural Resource Committee's hearing before the bill was introduced.
"We believe that Congress should certainly have a say in the matter," he said. "For Wyoming, the state most directly and disproportionately affected, this is critical. This legislation is about shielding America's most abundant, reliable and affordable energy resource from politically motivated administrations."

Several environmental groups, including Earth Justice, the Sierra Club and Defenders of Wildlife, as well as the Northern Cheyenne Tribe, immediately filed a lawsuit in Montana in hopes of preventing the moratorium from being removed. Secretary of the Interior Ryan Zinke lifted the moratorium in March at the behest of President Trump.
"Trump has upended a public process intended to stop taxpayer losses on coal mined from our public lands," said Bill Corcoran, western regional campaign director for the Sierra Club's Beyond Coal campaign. "Trump is embracing a broken system that sells America's public lands for pennies on the dollar to coal companies that have reaped fat profits ruining our land and water. Rather than protecting American-owned lands for public use and enjoyment, Trump is giving them away to prop up this now- failing industry. Today's irrational action does nothing to reverse the coal industry's market-driven decline. This isn't putting Americans first, this is putting corporate polluters first."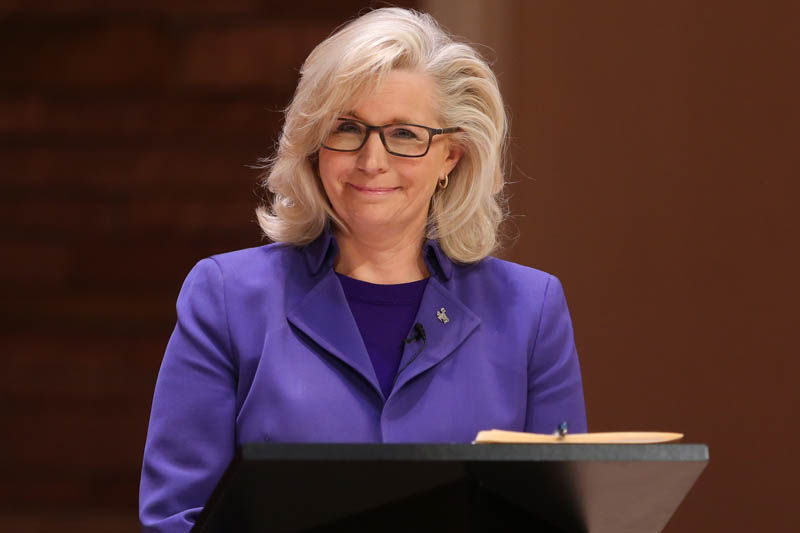 Liz Cheney