Coal Will Power Germany For Decades Despite Push To Kill Carbon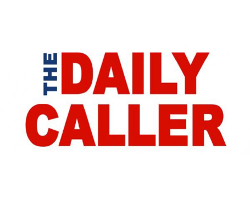 By Tim Pearce
August 3, 2017 - Germany's dependence on coal energy is expected to continue for decades more, despite Chancellor Angela Merkel's support of cutting carbon and embracing renewable energy.
Coal's share of Germany's total energy production has fallen by just a fifth since 2000, despite the country spending 20 billion euros a year on green energy initiatives, according to Reuters.
"[Coal] makes a big contribution to German and European energy supply security, and this will remain the case for a long time to come," coal lobby VDKi chairman Wolfgang Cieslik said.
Coal power currently provides 40 percent of Germany's energy, Reuters reports.
Germany aims to rely on 80 percent renewable energy by 2050. The country has recently produced 85 percent of their energy in from renewables on windy, sunny days that boost solar and wind energy sources, the UK Independent reports.
Hydro, solar, and wind make up about 35 percent of Germany's energy production in 2017.