Many Attend Coal Mining Job Fair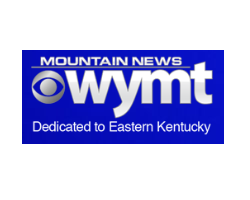 September 1, 2017 - A job fair in Pikeville, Kentucky is helping coal miners return to work. More than 50 people came ready to interview for a new job on Wednesday.
The fair was hosted by the Kentucky Career Center, Eastern Kentucky Concentrated Employment Program (EKCEP) and the Big Sandy Area Community Action Program.
Employers performed interviews on the spot. Patrick Graham, Blue Stone Energy Group, said he was looking to fill many different positions.
"There are quite a few people here today looking for jobs," Graham said. "We are hoping to get the skilled positions we need, heavy equipment operators, like dozers and loaders."
Officials said they plan to have another job fair in October.