Mike Day Appointed President & CEO ArcelorMittal Mining, Princeton, West Virginia Division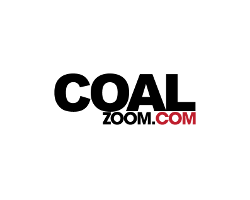 September 7, 2017 - ArcelorMittal has appointed Michael D. Day as its new President and Chief Executive Officer of the ArcelorMittal Mining – Princeton Division. Mike is based in the Princeton office at F 640 Clover Dew Dairy Road, Princeton, WV and at 1 Hillcrest Drive, Suite 200, Charleston, WV.
"Taking up the role of CEO at ArcelorMittal Princeton is an exciting opportunity and I am looking forward to growing our metallurgical coal position in the US," Day told CoalZoom. "ArcelorMittal is the world's leading steel and mining company and is one of the world's top five largest producers of iron ore and metallurgical coal. I am pleased to be a part of a world class mining team."
Day is no stranger to the coal industry having had a number of senior appointments including most recently: Senior Vice President Technical Services – WV, Blackhawk Mining; and COO & Executive Vice President, Patriot Coal. Prior to that he had held a number of positions at Patriot including Executive Vice President Operations; Senior Vice President Engineering, & WV Central & Kentucky Operations; Vice President – Operations; and Vice President – Surface Operations.
Earlier in his career he was Director – Operations, Magnum Coal Company; and General Manager/Vice President Apogee Coal Company. Day also had various positions with Arch Coal over a ten-year period after beginning his career at James River Coal Company.
Day has a B.S. in Mining Engineering with Honors from the University of Kentucky. His other awards and appointments include University of Kentucky, Mining Engineering Foundation Distinguished Alumni; Chair and Vice-Chair, University of Kentucky Mining Engineering Foundation Board, 2008-2012; Vice-Chair, Kentucky Coal Association, 2013-2014; Executive Board Member, Kentucky and West Virginia Coal Associations; and Advisory Council, Marshall University Engineering Board and Boone County Vocational School. Day is a member of Careers in Coal.
He is a Professional Engineer in the States of Kentucky and West Virginia.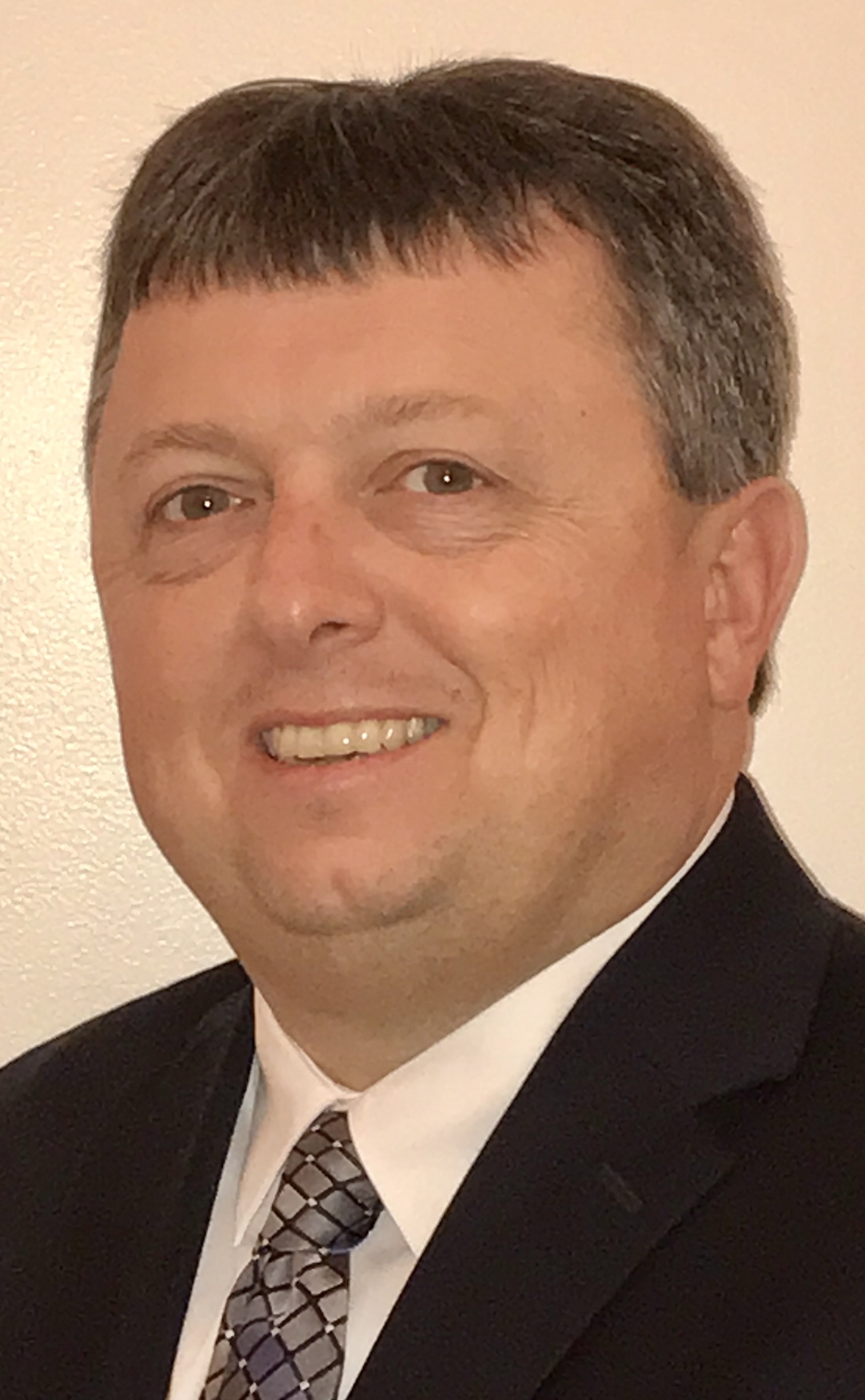 Mike Day