Murray Energy Corporation Announces Support of President Trump's and Secretary Perry's Efforts to Ensure the Reliability and Resiliency of the Electric Power Grid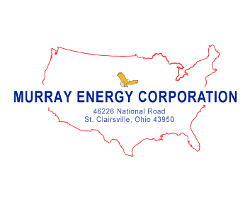 October 5, 2017 - In response to President Donald J. Trump's and Secretary Rick Perry's efforts to ensure the reliability, security, and resiliency of America's electric power grid, as announced on September 28, 2017, Mr. Robert E. Murray, the Chairman, President, and Chief Executive Officer of Murray Energy Corporation, issued the following statement:
"This is the single greatest action that has been taken, in decades, to support low-cost, reliable electric power in the United States, particularly after eight (8) years of absolute destruction of the United States coal industry by the Obama Administration and his Democrat supporters," stated Mr. Murray.
"We enthusiastically applaud President Trump's and Secretary Perry's leadership in this effort, and we urge the Federal Energy Regulatory Commission to swiftly enact the reforms necessary to ensure the reliability and resiliency of the Nation's electric power supply," continued Mr. Murray.

"Indeed, this is one of the most important issues of our time, as we have recently seen the devastation that is caused when access to electricity is denied or restricted. Low-cost and reliable electricity is a staple of life, and this action will ensure that our electric power generating stations will be available when we need them most," concluded Mr. Murray.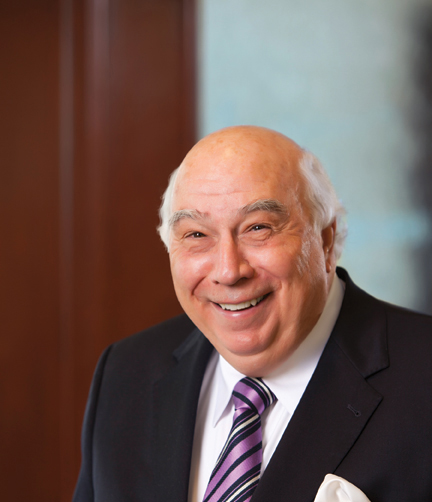 Bob Murray