Eriez Marks a Milestone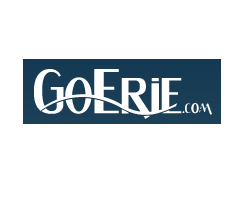 By Jim Martin
October 8, 2017 - Erie, Pennsylvania-based manufacturer has been in business for 75 years.
Tim Shutleworth, CEO of Eriez Manufacturing, feels grateful as he looks back at the last few years.
First, he's grateful that he didn't have to show a profit each quarter.
He's equally grateful he had the money to invest in new products at a time when few in the important minerals and mining sectors had money to buy them
As the company celebrates its 75th anniversary, long-depressed minerals markets, including commodities like copper and aluminum, are showing signs of recovery.
That's good news for a company that's been plowing money into research and design over the past several years.
"We kept developing products through the bad spell," Shuttleworth said. "When companies want to buy new products, a lot of them our going to buy ours."
In short, he said, a turnaround seems to be starting, and Eriez is ready for it.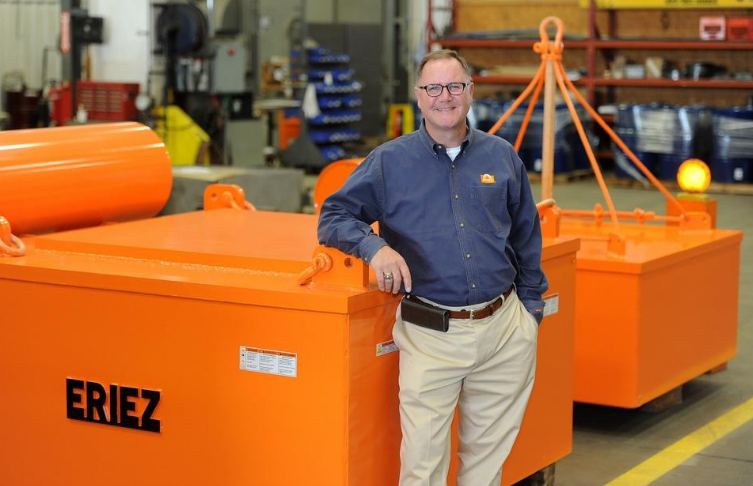 Eriez Manufacturing President and CEO Tim Shuttleworth is shown with two of the company's industrial-sized electromagnets at the Eriez production facility.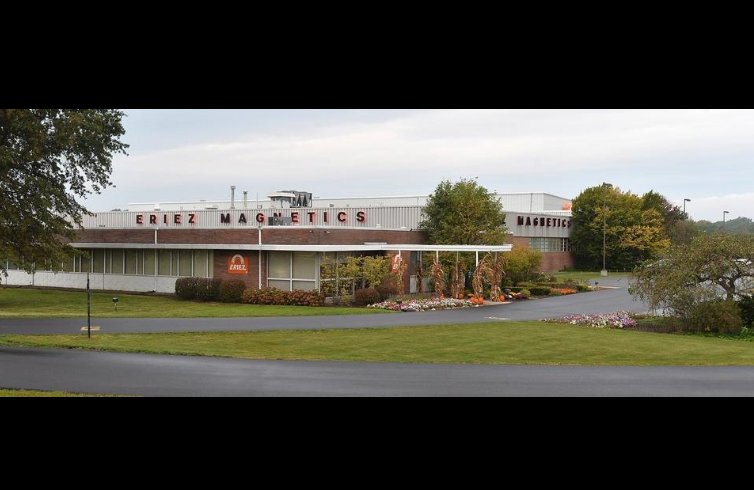 The Eriez Manufacturing corporate offices and production facility.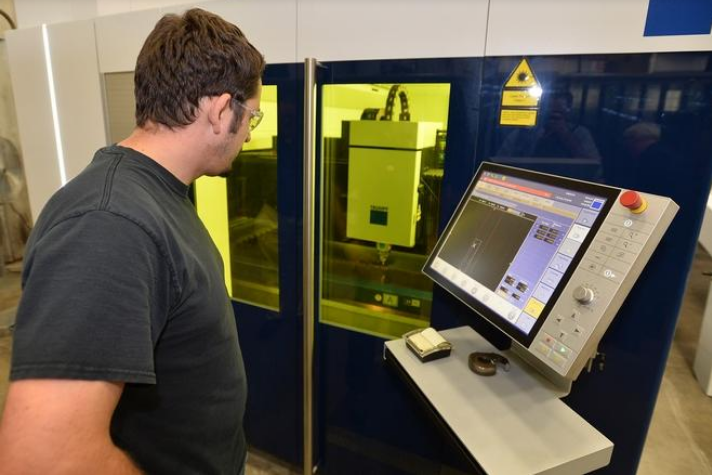 Lee Smith monitors an automatic laser cutting machine as it fabricates parts at the Eriez Manufacturing facility.