My First Job: Mike Quillen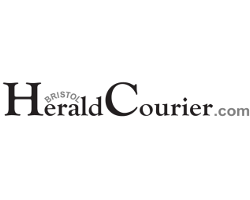 October 9, 2017 - Mike Quillen, now retired, previously served as Chief Executive Officer of Alpha Natural Resources.
What was your first job?
Working in my grandfather's cemetery mowing grass, clipping around headstones, and digging graves.
Tell us a bit about your responsibilities at this job.
Basically, all manual labor but introduced me to machinery and hard work.
How did you get this job?
Family connection but needed spending money at 14.
What did you love or hate about it?
Loved being out of doors and working with public. Didn't really do anything I didn't like except maybe the heat and bugs.
What do you do now?
"Retired" after 44 years in coal industry. Transitioning from regular work to helping Southwest VA as I can. Don't like the term retired.

What impact, if any, has your first job had on your career or what you do today?
Learned importance of responsibility of showing up on time (or early), work hard at any task assigned and get along with fellow workers.
What advice would you give yourself if you could go back in time?
Enjoy the moments more.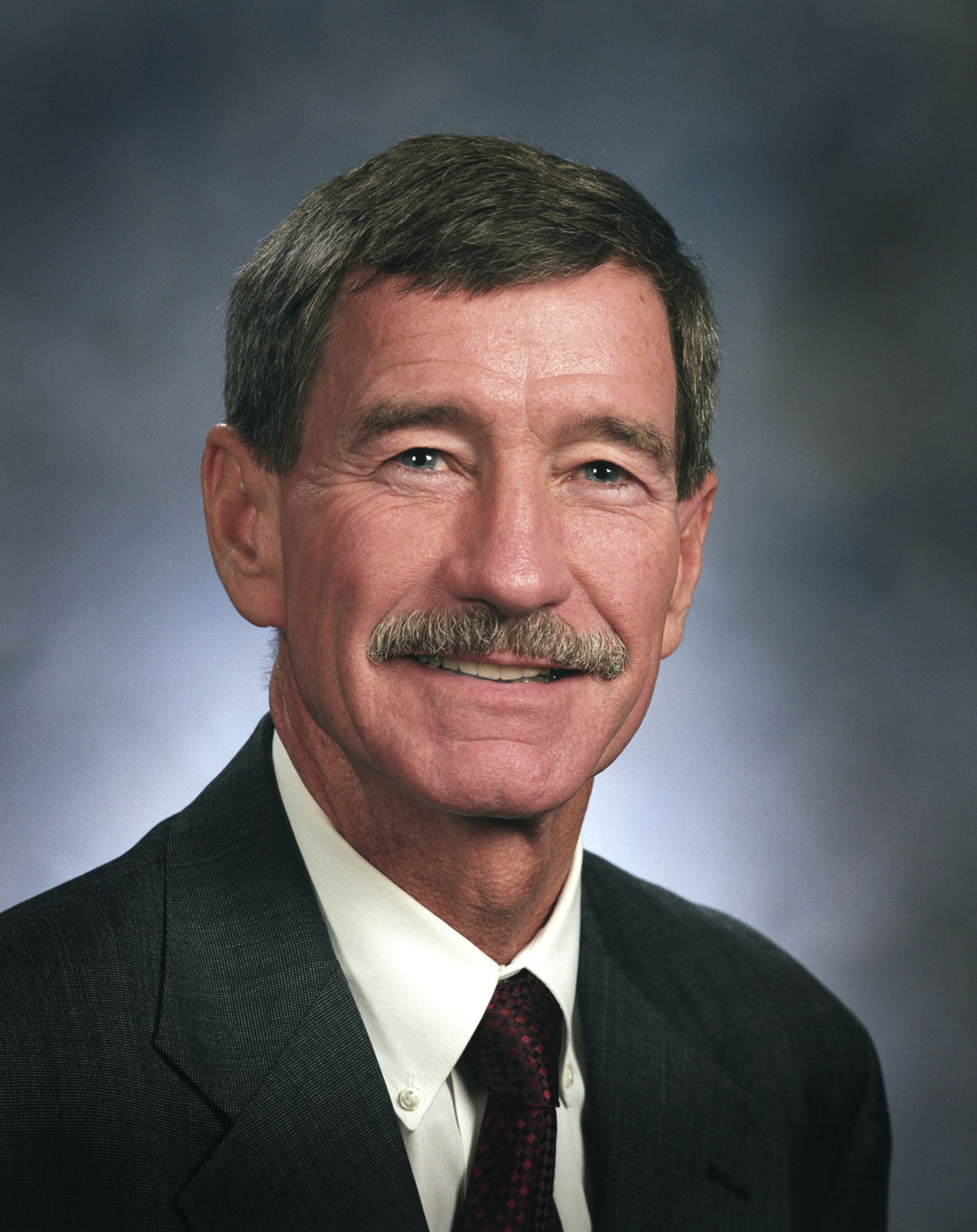 Mike Quillen