Queensland, Australia Government Announces Adani Coal Mine Veto Ahead of Election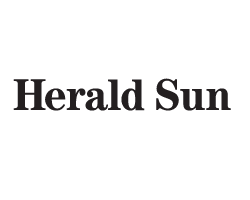 November 5, 2017 - Queensland, Australia Premier Annastacia Palaszczuk said on Friday that her government would not support a loan for the controversial Adani coal mine ahead of the state election on November 25.
"At the last election I promised to stop the Newman-Nicholls LNP government from gifting $500 million of tax payers' money to Adani," Palaszczuk said. "I also promised that not one cent of taxpayers' money would go to this project. I have kept those promises to Queenslanders."
The Premier said she intended to write to Prime Minister Malcolm Turnbull to confirm her government would "exercise its veto", after revealing her husband worked on the Adani project in his role with PricewaterhouseCoopers, a perceived conflict of interest, ABC reported.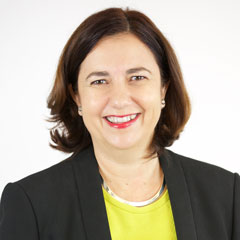 Annastacia Palaszczuk