FERC Chairman Proposes Interim Plan to Keep Coal and Nuclear Power Plants Afloat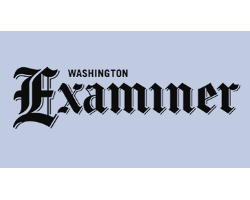 By Josh Siegel
November 10, 2017 - The chairman of the Federal Energy Regulatory Commission said Thursday he is pushing for an "interim step" to subsidize struggling coal and nuclear plants.
Neil Chatterjee's plan would give the commission more time to evaluate Energy Secretary Rick Perry's proposal for the commission to create new rules compensating coal and nuclear plants for the "reliability and resiliency" they offer the electric grid.
"What I don't want to have is plants shut down while we're doing this longer-term analysis, so we need an interim step to keep them afloat," Chatterjee said at an S&P Global Platts Energy Podium event in Washington, in comments reported by Bloomberg and others.
Chatterjee, a former staffer of Senate Majority Leader Mitch McConnell, R-Ky., said the commission plans to respond to Perry's proposal by Dec. 11, as the energy secretary asked.
But he said in the meantime, the commission's staff is working on a legal rationale of saving some coal and nuclear plants.
"I don't know that we can get everybody in the lifeboat," Chatterjee said.
Chatterjee acknowledged that his short-term plan would have to be approved by a majority of FERC's five members, which is no sure thing.
Chatterjee is serving as chairman temporarily until Kevin McIntyre, a Republican recently confirmed by the Senate, is sworn in.
Chatterjee, who has been more receptive to Perry's proposal than any other member, will remain on the commission. FERC also is waiting for a new Democratic commissioner, Richard Glick, to be sworn in.
The agency's other commissioners, Cheryl LaFleur, a Democrat, and Robert Powelson, a Republican, have expressed concern that Perry's proposal would "blow up" energy markets.
Chatterjee said he met recently with FirstEnergy, an investor-owned utility that supports Perry's proposal.
FirstEnergy has put forth its own plan for coal and nuclear plants. The plan calls for plants designated as "resilient" to receive a monthly payment from grid operators that offsets operation costs and includes a "fair return on equity."
"We met with the FirstEnergy team, with our team at the commission, to really kick the tires on what they proposed and challenge them on some of what they had put forward," Chatterjee said. The company offered "constructive solutions."
Outside the coal and nuclear sectors, the broader energy industry has derided Perry's proposal for its potential to upset the last two decades of electricity generation, which have been marked by free competition and little intrusion by the federal government.
On Thursday, at least one renewable energy group suggested Chatterjee's new plan would be illegal.
"There is neither legal authority nor commission support for such a brazen intervention to favor politically preferred sources in the electricity marketplace," said Greg Wetstone, president and CEO of the American Council on Renewable Energy, in a statement to the Washington Examiner.
ACORE belongs to a coalition of fossil fuel and renewable energy groups that have formally opposed Perry's plan, filing a joint motion to FERC.
The groups that filed the motion include the American Petroleum Institute, representing the oil and natural gas industries, the utility sector group American Public Power Association, the American Wind Energy Association, the Electricity Consumers Resource Council that represents large industrial users of electricity, the Electric Power Supply Association, Interstate Natural Gas Association of America, National Rural Electric Cooperative Association, the Natural Gas Supply Association and the Solar Energy Industries Association.
"While we can't speak for the coalition, we maintain our position that healthy competition is good for the broader economy and as an affordable, reliable source of fuel, solar should be afforded the same opportunities as every other source of electricity to compete," Christopher Mansour, vice president of Solar Energy Industries Association, told the Washington Examiner in response to Chatterjee's plan.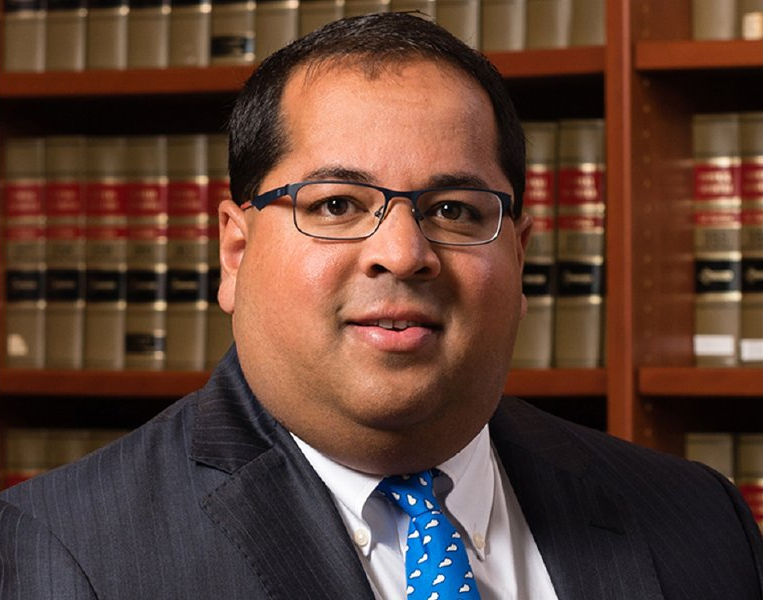 Neil Chaterjee