It's Official: With Nearly All Operations in Forth Worth, TX, GE Plans to Exit Locomotive Manufacturing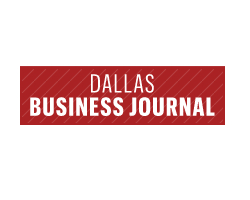 November 14, 2017 - General Electric Co. announced plans to exit locomotive manufacturing operations — which are housed in its Fort Worth facility — in an investor presentation released Monday morning.
About 400 people work in GE's locomotive manufacturing hub in Fort Worth, with another 100 working in a mining equipment manufacturing facility next door.
The exit is part of a plan by new CEO John Flannery to shed $20 billion worth of assets within one to two years.
Some other lines of business GE plans to exit are its industrial solutions and lighting, along with 10-plus more transactions, according to the investor presentation. Going forward, the company said it will focus primarily on power, health care equipment and aviation. The company also said it will halve its dividend.
Reports surfaced in late October that GE was thinking of exiting the locomotive manufacturing portion of its business through a sale, partnership or spinoff.
Locomotive manufacturing hasn't been as profitable for GE as rail companies feel the effects of decreased coal shipments, and are therefore ordering fewer locomotives.
Year-to-date, GE has sold 354 locomotives through three quarters, according to its most recent filings. That's down 39 percent from the same time frame in 2016. In the third quarter, unit sales were down 61 percent year-over-year.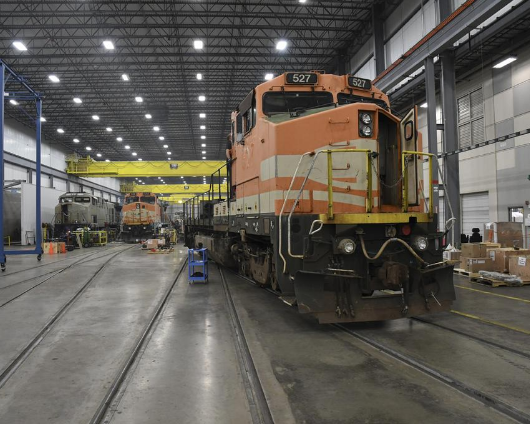 Older BNSF locomotives being modified in Forth Worth