England's Durham Cathedral to Host Three New Exhibitions During 2018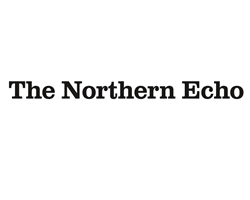 By Tony Kearney
January 1, 2018 - Details have been announced of three major exhibitions to take place over the coming year at one of Durham, England's most historic buildings.
Durham Cathedral is to host a series of exhibitions under its Open Treasure program charting the history of the people who have lived and worked there over the centuries.
Tudors: the Family and Faith in Durham, will run from February 16 to June 9, exploring the dynasty and their impact on Durham.
Over the summer, the 75th anniversary of the founding of the Bevan Boys and 25 years since the closure of County Durham's last coal mine will be marked by an exhibition titled Miners.
The exhibition will explore the Cathedral's links to coal mining in the region, the continuing role of the Durham Miners' Gala and how mining remains an integral part of County Durham life.
It will be followed in the autumn by Armistice: Living with the Peace, commemorating the centenary of the end of the First World War, the stories of the Durham Light Infantry and the Royal Northumberland Fusiliers, and how people adapted as peace slowly returned.
The three temporary exhibitions will run alongside the permanent Open Treasure displays in the Monks Dormitory and Great Kitchen on the spread of Christianity, the life of St Cuthbert and the story of the Cathedral itself.
Marie-Therese Mayne, the cathedral's exhibition officer, said: "Durham Cathedral's collections are extensive and eclectic – featuring stunning collections of manuscripts and early printed books, medieval textiles, paintings and sculptures, and unexpected finds such as antiquities from ancient Egypt and Rome.
"There are also many archaeological objects found in and around the Cathedral, including carved stones, coins, pottery and glass, and revealing much about the people who have lived and worked at the Cathedral over the centuries.
"Open Treasure gives us the opportunity to share these objects with our visitors, within stunning architectural spaces".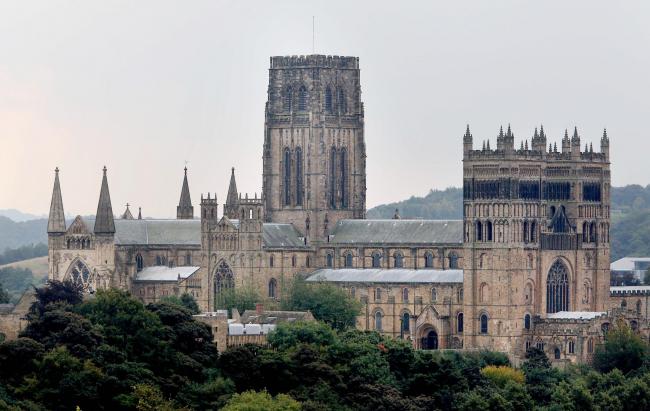 Durham Cathedral