Pennsylvania's Frick Coal Mining History Project Invites Comments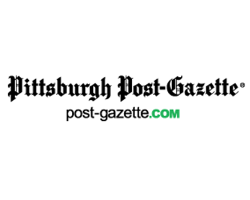 By M. Thomas
January 5, 2018 - If members of your family worked in any of the coal mines once operated by Henry Clay Frick, members of a project that is documenting coal and coke heritage needs your help with identifying people and places in historic photographs.
The researchers also want to hear your stories.
The research is the last phase of the ongoing Early Coal Mines of Henry Clay Frick project directed by regional author and historian Cassandra Vivian.
Phase I was completed under Jacob's Creek Watershed Association; phase II under the Westmoreland Fayette Historical Society; and this phase is under the Fayette County Cultural Trust, all in partnership with the Rivers of Steel National Heritage Area.
The 18 mines in the study were located from Broadford in Fayette County through the Morgan Valley to the area around Mount Pleasant. The time frame is 1870 to 1920.
The public is invited to attend any or all of four sessions to be held on Jan. 13, Feb. 10, April 14 and June 9 at the Mount Pleasant Library, 120 S. Church St., Mount Pleasant. Each session will run from 1 to 3 p.m.
Six additional sessions will be held at The Canteen in Connellsville on dates yet to be determined.
Persons attending are also encouraged to bring photographs and other artifacts they may have related to working in or around the mines.
Subjects to be discussed include the mines themselves, worker immigration patterns, the stories of the strikes including the eviction of families from their homes, and the arrival of the Pinkertons and the Coal and Coke Police.
For more information, call 724-547-3850.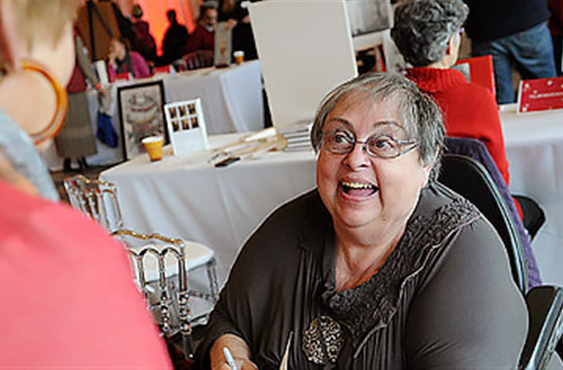 Author Cassandra Vivian signs a book for a visitor at the Senator John Heinz History Center.