Corey Lewandowski, Trump's Former Campaign Manager, Slams 'Deep State' Regulators for Rejecting Perry Coal Plan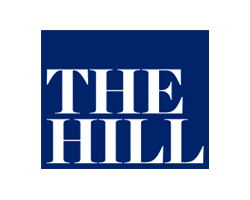 By Timothy Cama
January 9, 2018 - President Trump's former campaign manager slammed a five-member federal board — four of whom Trump nominated — as part of the "deep state" for rejecting Energy Secretary Rick Perry's plan to boost coal and nuclear power.
The Tuesday morning tweet from Corey Lewandowski came the day after the Federal Energy Regulatory Commission (FERC) unanimously killed Perry's plan to require higher electricity payments to coal and nuclear plants.
"The deep state is very real," Lewandowski tweeted, with a link to a New York Times story about FERC's decision. "More government officials who don't support the Trump agenda."
The "deep state" label has become popular among Trump's supporters, who have accused some career government employees and holdovers from previous administrations of working to undermine the president's agenda.
But Lewandowski notably used the label against a body composed almost entirely of Trump nominees.
Three of the five FERC commissioners are Republicans, including Chairman Kevin McIntyre. All three Republicans, as well as one of the Democratic commissioners, were nominated by Trump last year and confirmed by the Senate.
As an independent body, FERC isn't required to follow policies suggested by Trump, Perry or the administration. Trump can only remove members under extreme circumstances, like malfeasance or neglect of duty.
Perry's proposal was made in the name of electric grid resilience. He argued that coal and nuclear plant closures, which have increased in recent years as they have been made uneconomic by more cost-effective competitors, is putting the grid at risk.
FERC said that Perry and supporters of his plan did not demonstrate that current regulations for electricity markets are unjust or unreasonable, a threshold that must be met under the Federal Power Act for changes to be made.
Perry's plan had the backing of coal and nuclear interests.
But a wide swath of interests opposed it, including natural gas, wind, solar, big businesses, conservative activists and environmentalists. They said it was a politically motivated idea meant to benefit well-connected companies and industries.
Politico reported that Lewandowski worked last year for a pair of companies to push the Trump administration for a policy to provide emergency assistance to certain coal-fired power plants.
His work was reportedly on behalf of coal mining company Murray Energy Corp. and electric utility FirstEnergy Corp., two of the most vocal advocates for the Perry plan that FERC rejected.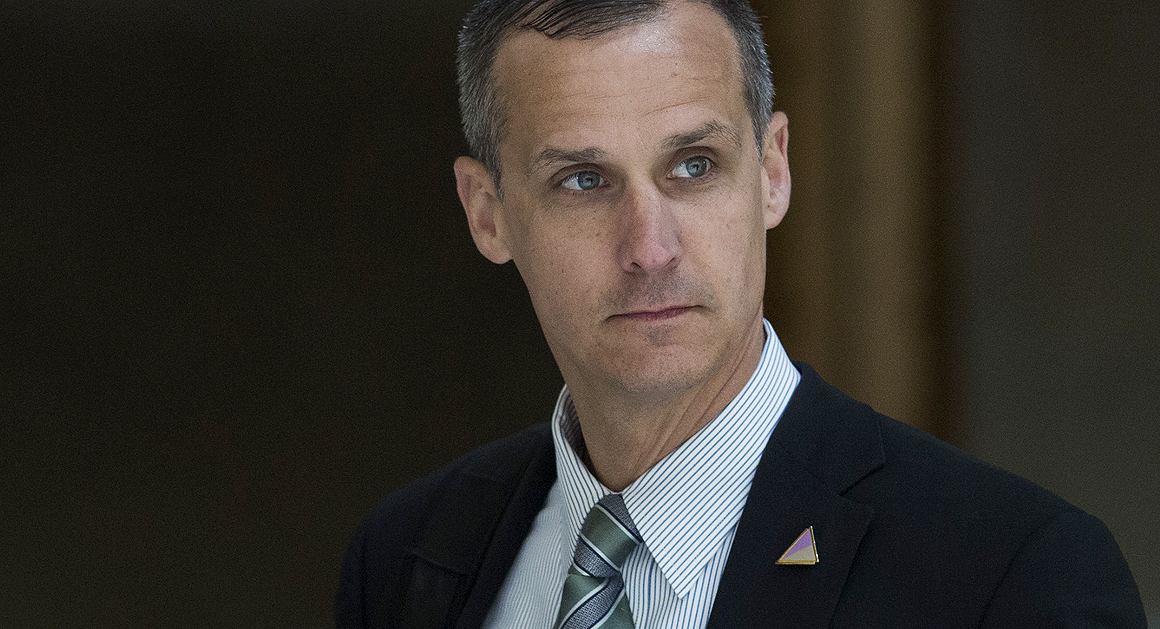 Corey Lewandowski