Review: Gary Clarke's COAL at Marlowe Theatre, UK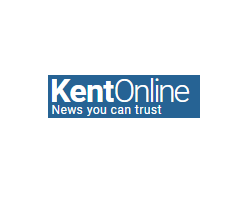 By Katie Davis
February 10, 2018 - It was made to mark the 30th anniversary of the British miners' strike and what a mark it has made.
COAL is undoubtedly a contemporary dance masterpiece which tackles the hard-hitting realities of the mid-1980s miners' strike with exceptional force.
The struggles of the industry and a community's fight for survival are fiercely displayed in well thought out and captivating scenes.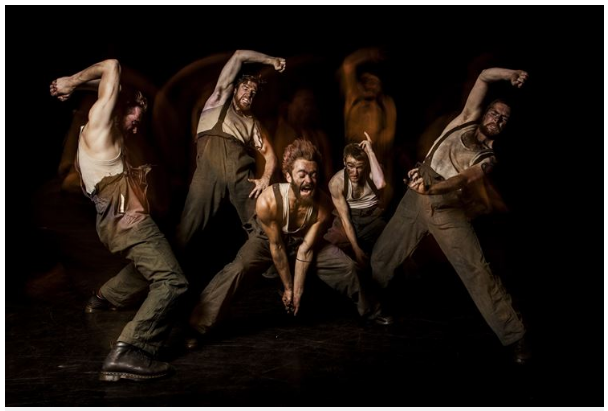 COAL
Award-winning choreographer Gary Clarke brings the true-story to life with great tenacity and is a frank reminder of an era all too often forgotten.
The intense and imaginative dance demands the attention of the audience and refuses to let it go.
The dancers maintain a gripping stage presence throughout and are complemented well by dramatic lighting and simple props which work effortlessly to set the stage.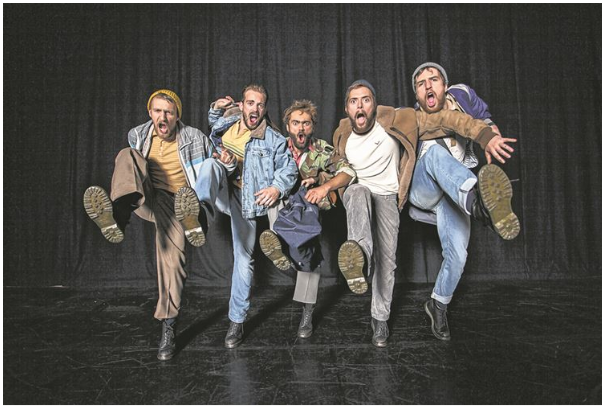 The dance theatre show focuses on the miners' strike
At the heart of the show is an energetic recreation of life in the mines, which is expressed with strength and passion through collective and individual movement.
Of course, a show based on the miners' strike would fail to be complete without an appearance from Margaret Thatcher, who instantly demises the stage's spirit.
With a clever use of voice over of elements of Thatcher's words, Eleanor Perry commands the front of the stage as Thatcher in a caricature like manner.
For choreographer Gary Clarke, it's a story close to his heart and is a direct response to his upbringing in the working class mining village of Grimethorpe in south Yorkshire.
The production at the Marlowe Theatre featured four local women - Julie Gambrill, Amanda Gerard, Reiltin Tighe and Yolande Varney - who went above and beyond to deliver a dramatic and fierce performance.
For upcoming tour dates, visit coaltour.co.uk.
CoalZoom.com - Your Foremost Source for Coal News