North England's Pitmen Poets to Perform in Matlock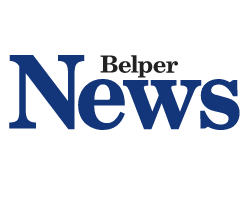 March 11, 2018 - The Pitmen Poets features four of North East England's leading champions of its musical heritage: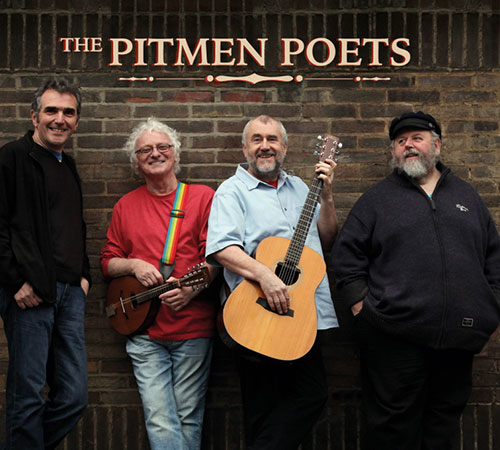 Ex-Lindisfarne singer and songwriter Billy Mitchell, renowned singer and instrumentalist Bob Fox, leading exponent of Tyneside song Benny Graham, and much-covered Durham songwriter Jez Lowe.
They individually and collectively celebrate the triumphs, tragedy, humour and hard times of North-East England's coal mining tradition in an evening of music, song and spoken word, illustrated by atmospheric archive photography.
Catch them at County Lounge, Derbyshire County Hall, Bank Road, Matlock, DE4 3AG on Sunday, March 25, at 7.30pm.
Tickets are £18 ($24.94).
For further information, visit: www.peakconcerts.co.uk/event/the-pitmen-poets.
CoalZoom.com - Your Foremost Source for Coal News