How Yorkshire Mining Memorabilia Became Sought After Auction Lots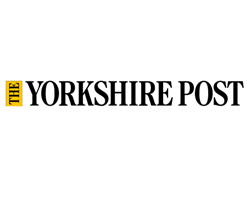 April 1, 2018 - Coalface keepsakes which recall mining memories are starting to find their way into the salerooms.
It was a tough life down the pits but nostalgia, as American wit Doug Larson once observed, is a file that removes the rough edges from the good old days.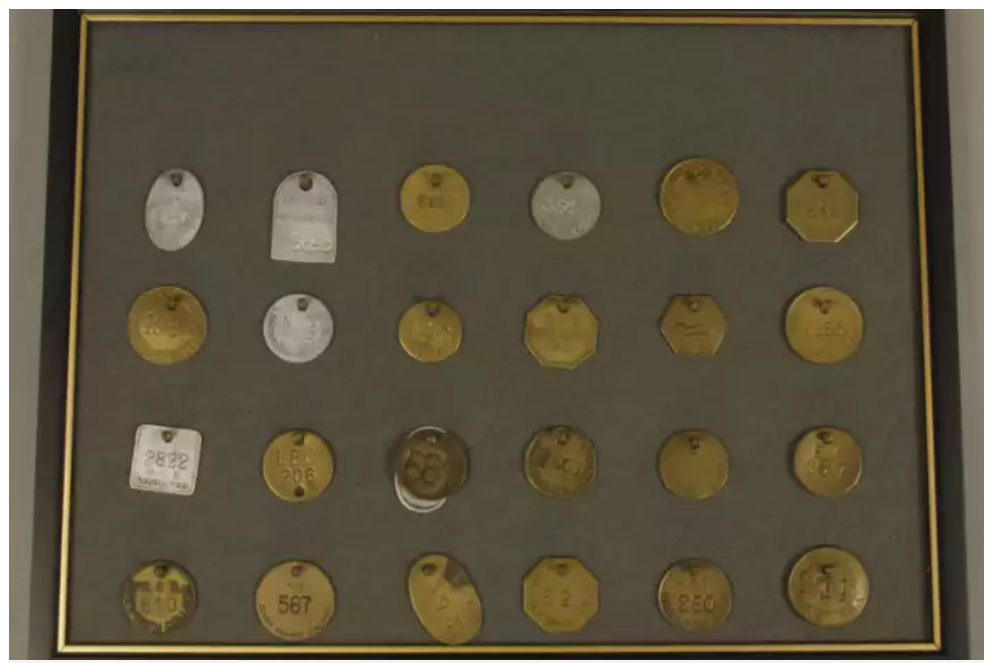 Victorian tokens from Barnsley/Doncaster collieries sold well at Morphets.
We tend to put to the back of our minds the suffocating conditions endured by coal miners for centuries, the choking gas, the explosions, tunnel collapses, floods and accidents which costs tens of thousands of lives in an industry that dates back to Roman times but died with the closure of the last open cast mine at Kellingley in December, 2015.
As memories of a bygone age slowly fade, there has been a surge of interest in reminders of the collieries which produced a peak of 281 million tonnes of coal in 1913 but ended in a long, slow death just over 100 years later. Work by the finest of the pitmen painters such as Norman Stansfield Cornish and Tom McGuinness, providing a precious pictorial account of life in and around the mines, has shot up in value of late and there is a ready market for mementos including safety lamps, pit strike badges, coal caps – even vintage picks, hammers and shovels.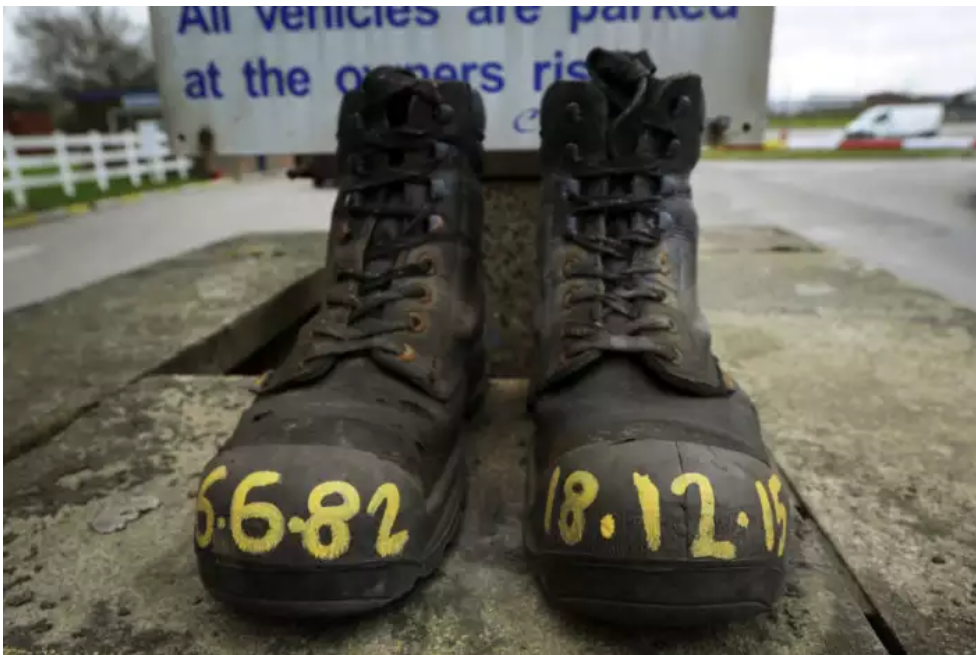 A pair of miners boots left at the main gate with the date of the last shift painted on the toe cap.
Now another relic of coal mining, which once employed nearly 1.2 million people in Britain, is attracting increased attention: lamp tokens, also variously known as lamp checks, time checks, tallies, motties, pins, tickets or passes.
A fine collection has just surfaced at Morphets of Harrogate, with some nearly 280 specimens in all shapes and sizes, made from brass, zinc or aluminium fetching a total of £6,000, seven times more than expected. The haul, divided into nine lots, included tokens from dozens of Yorkshire collieries, many in the Barnsley and Doncaster areas, as well as pits in Lancashire, Nottinghamshire, Derbyshire, Leicestershire and further afield in Wales and Kent.
But what were these tokens used for? One of the oldest is a 17th century survivor from Yorkshire, valued at a halfpenny and inscribed "For the use of ye cole pits", indicating they had a monetary value, but from the 1800s they were used as lamp receipts and for checking in and out of work. They were collected and hung on a tally board at the start of each shift. Some collieries relied on regular inspection of check boards to determine who was leaving work early or working overtime. As part of a general checking procedure, each check bore an identification number personal to each miner and corresponding to the number on his lamp.
The tokens not only let management know who was in work but were vital when rescue services needed to know how many men were underground during an emergency. Those issued before nationalisation in 1947 bearing the company name were generally more ornate in design, featuring laurel wreaths, ornaments and beaded borders. After nationalization, checks of more simple design were stamped NCB (National Coal Board) and, after 1987, BCC (British Coal Corporation). But by the late 1990s lamp checks were on the way out...to be replaced by plastic swipe cards.
*At the same Morphets sale, a fine collection of Robert "Mouseman" Thompson furniture saw an oak tallboy, circa 1928, realize £13,510, against a pre-sale estimate of £5,500-£7,500, and an oak kneehole desk, circa 1950, make an above estimate £4,345.
CoalZoom.com - Your Foremost Source for Coal News