Alabama Coal Association Names New President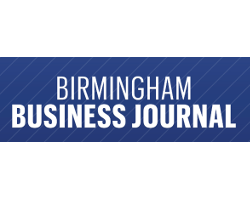 By Hanno van der Bijl
April 3, 2018 - A nonprofit organization based in Mountain Brook, Alabama has a new leader at the helm.
Patrick Cagle has been named the new president of the Alabama Coal Association. The organization represents companies that produce 92 percent of coal production in Alabama.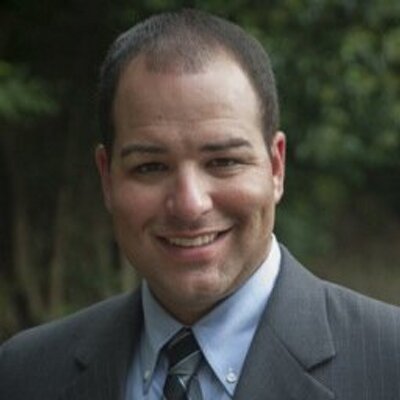 Patrick Cagle
Cagle previously served as executive director of JobKeeper Alliance, a 501c(4) nonprofit organization, partnering with the coal industry to oppose regulations on the industry.
"One of my goals as the new president of the Alabama Coal Association is to ensure that elected officials, community leaders and the general public have a greater understanding of the Alabama coal industry and its benefits to our communities and our state," Cagle said. "Not only is Alabama coal a valuable resource in terms of energy production, but its use in steel-making and as an export commodity make it of further value in helping to offset trade imbalances at the national level."
Cagle is replacing former ACA president George Barber, who is retiring after seven years at the helm.
"We are pleased to have Patrick joining the coal association as its new president," said Walt Scheller, a member of the ACA's board of directors. "The background and experience he brings related to coal issues will make him a valuable asset to the association. We wish George well in his retirement and we thank him for his steady guidance of the association during some difficult years for the industry. George has always been a true friend of coal."
Barber originally joined the organization as interim president. He also served as member of the board of directors and a past chairman of the board.
"I enjoyed my time there and working with our member companies on the variety of issues which have confronted the industry in the past several years," Barber said. "I am looking forward now to just sitting back at my place on the river and enjoying the peace and quiet."

The Alabama Coal Association was founded in 1972. Among others, ACA associate members include Alabama Power Co.; Balch & Bingham LLP; Bradley Arant Boult Cummings LLP; Maynard, Cooper & Gale P.C.; McWane Coal Sales; Norfolk Southern Corp.; Regions Bank; and ServisFirst Bank.
CoalZoom.com - Your Foremost Source for Coal News