World Coal Association Responds to BHP Announcement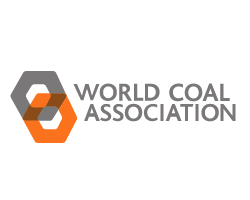 April 5, 2018 - The World Coal Association (WCA) is disappointed at BHP's decision to leave the Association, based on one claimed material policy difference, given it was involved in developing our position on energy and climate change.
"The WCA's position has always been clear; we support a balanced approach that integrates climate and energy policy that works towards a low emission future. We believe a balanced approach should not exclude high efficiency, low emissions power generation and carbon capture and storage," said Benjamin Sporton, Chief Executive of the Word Coal Association.
"BHP is one of the world's largest exporters of coal. We have compared our position on energy and climate policies with those set out in BHP's Industry Association Review, and believe there are no material differences between the two. We will continue our important work representing many of the world's largest coal producers and allied companies and organizations, who are committed to working with us on a low emission future for coal," said Sporton.
The World Coal Association represents 44 members from all major coal producing and consuming regions. The WCA is a consensus body with a Board of Directors who guide the organization's public policy positions.
The WCA responded directly to BHP on its Industry Association Review here.
Facts About the WCA
The World Coal Association (WCA) is the only body acting on behalf of the global coal industry.
The WCA is formed of coal producers, allied companies and national associations.
Established in 1985, the WCA is widely acknowledged internationally as the most credible global voice of coal.
The WCA works to secure the long-term sustainability of the coal sector, bringing together stakeholders to address industry challenges, encourage innovation, and support members to be industry leaders.
The WCA regularly represents the global coal industry at high-level international events on energy, sustainable development and climate change.
The WCA's role has changed significantly in its 33 years of operation, reflecting developments in both the global coal industry and the environment in which it operates.
WCA's position on energy and climate change is that global energy and climate challenges can and should be addressed as integrated priorities.
The WCA believes that coal is a vital energy and strategic resource, essential to the world's sustainable development and energy security objectives and that it plays an indispensable role in addressing energy poverty, supporting urbanisation and delivering economic development.
We recognize that the use of coal has environmental consequences, but that the technologies exist to address these.
WCA has long acknowledged the international imperative of action on climate change.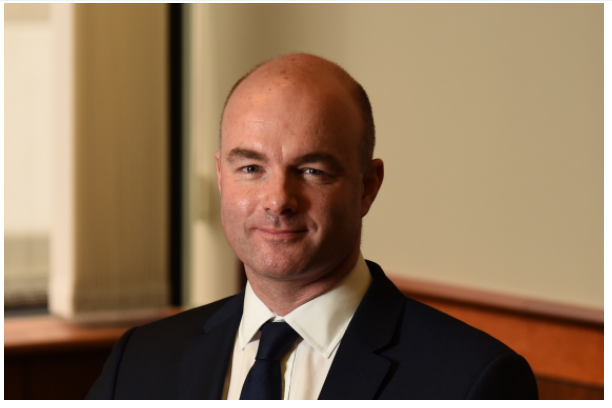 Benjamin Sporton