Don Blankenship Releases Statement Ahead of UBB Anniversary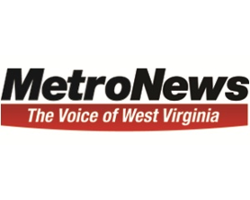 April 5, 2018 - A day before the eighth anniversary of the Upper Big Branch mine explosion, former Massey Energy CEO Don Blankenship released a statement attacking U.S. Sen. Joe Manchin, D-W.Va., and the Mine Safety and Health Administration for their alleged actions following the disaster.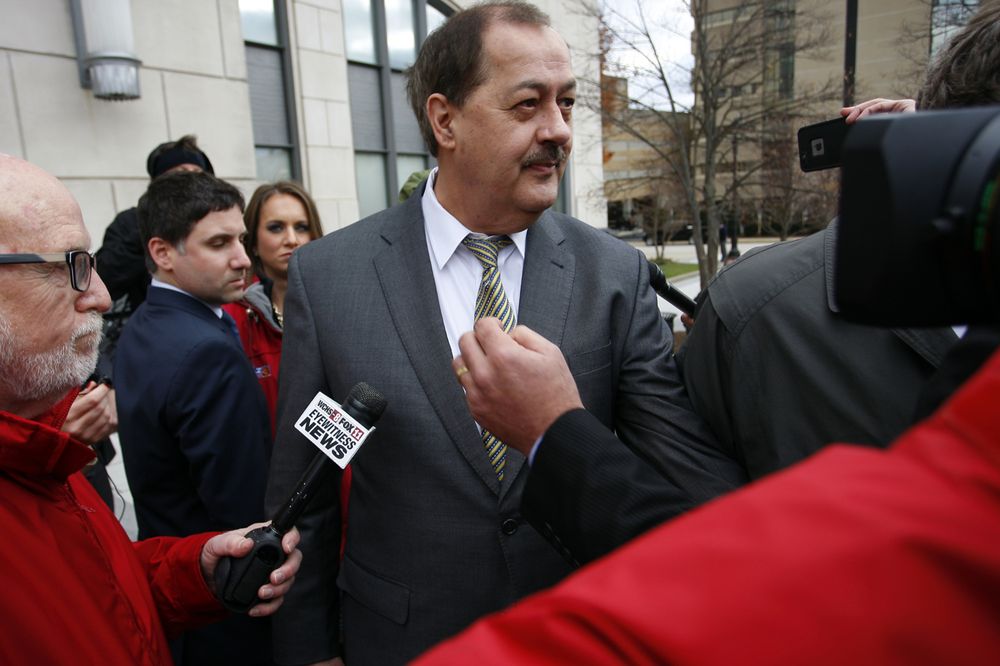 Don Blankenship
MSHA said in a December 2011 report the explosion was the result of Massey Energy and subsidiary Performance Coal Co. disregarding safety concerns and pushing production over miner safety.
Blankenship was found guilty on a misdemeanor charge of conspiring to violate federal mine safety standards. He was released on probation last May, and remains on probation until May 9.
Blankenship, who is also a Republican candidate for Senate, has funded video advertisements calling the investigation a cover-up.
In a statement Wednesday, Blankenship said natural gas found in the mine was not coal bed methane, and the reduction in airflow was because of MSHA regulations.
"Reasonable persons can disagree as to what exactly happened on April 5, 2010. But reasonable persons, with mining experience, who are attempting to prevent another UBB cannot disagree about, nor ignore, the presence of the very large volume of natural gas which exited the mine after the explosion," he said.
Blankenship said he made recommendations to improve mine safety, but Manchin "insisted" in an indictment.
Manchin refused a request to comment through his campaign on Wednesday.
"Out of respect for our coal miners and their families who are still grieving the loss of their loved ones, I will not comment on Don Blankenship," he said. "West Virginians know the facts and the jury has spoken."
Blankenship added he wished to split MSHA into two separate agencies: one body to regulate day-to-day mining operations, and a second to investigate accidents.
"April 5th is not only a reminder to all of us that 29 miners perished that day — April 5, 2010," he said. "It must also be a reminder to us all that we have failed to honor the lost miners by learning from their loss so that we can save others."
Manchin is scheduled to take part in a remembrance ceremony Thursday honoring the deceased miners. The event will be held at the Upper Big Branch Miners Memorial in Whitesville.
"Eight years ago, 29 brave West Virginia miners went to work and never returned home to their loved ones," Manchin said in a press release through his Senate office. "In the aftermath of that horrible day, through moments of hope and despair, all West Virginians and the nation grieved with the miners' families."
Gary Quarles, the father of one of the victims, said members of several families affected by the disaster will speak out against Blankenship's Senate campaign on Thursday.
CoalZoom.com - Your Foremost Source for Coal News