Upper Big Branch Mine Disaster Remembered on 8-Year Anniversary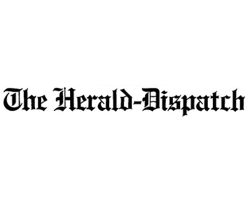 By Phil Perry
April 6, 2018 - Eight years ago, an explosion triggered by a spark from a piece of mining equipment coupled with coal dust traveled through the Upper Big Branch mine in Montcoal, West Virginia, taking the lives of twenty-nine miners and injuring two others.
The recovery effort from multiple agencies in multiple counties and states endured for days after the tragedy at the Raleigh County site owned by Massey Energy.
The accident was the worst in the United States since 1970, when thirty-eight miners were killed at two Finley Coal Co.-owned mines in Hyden, Kentucky.
Two years after the accident at Upper Big Branch, a sprawling memorial was erected in the Boone County town of Whitesville to honor the fallen miners and their families who were forever affected by the loss.
In remembrance of the tragedy, wreaths were laid at the Upper Big Branch Miners Memorial. Placed at dawn Thursday, they remained until dusk.
U.S. Sen. Joe Manchin, D-W.Va., who was governor at the time of the disaster, announced he would attend the remembrance ceremony on the anniversary.
"Eight years ago, twenty-nine brave West Virginia miners went to work and never returned home to their loved ones," Manchin said via press release. "In the aftermath of that horrible day, through moments of hope and despair, all West Virginians and the nation grieved with the miners' families. Gayle and I join all West Virginians in honoring those miners' memories as we pray for continued strength for their families."
Early Thursday afternoon, visitors were touring the memorial and admiring what it brings to the small community.
"We traveled from Chesapeake, Ohio," said Fred Stone. "We felt that today would be a great day to come and honor these men who lost their life while taking care of their families. They put themselves in harm's way in benefit of their families."
Stone, who is a retired union electrician who worked out of Huntington, was joined by his wife, Brenda, and their family friend, Joyce Price.
"I have such fond memories of this area," Price said.
Currently an Ona resident, Price was raised just miles from the memorial. She later lived in White Oak and enjoys coming back to Boone County to appreciate and honor her heritage.
"I think that this memorial is wonderful," she said. "What an amazing thing to have in the community. I just think it is great."
As a fan of history and an avid reader, Stone slowly made his way around the memorial, soaking up the intricacies of the stone and marble work.
"I'm very happy that we made the trip," he said. "This memorial is so well done. It really touches you."
U.S. Sen. Shelley Moore Capito, R-W.Va., tweeted Thursday that she was "remembering the twenty-mine miners we lost and thinking about their families and all those affected by the UBB disaster today. Eight years later, they are still in my thoughts and prayers."
U.S. Rep. Evan Jenkins, R-W.Va., said he was pausing on the anniversary to remember the miners lost that day.
"Mining truly is a brotherhood, and all West Virginians stand in solidarity and sympathy with them today," he said.
Located on Coal River Road, the memorial was made possible by contributions from coal and coal support industries, private individuals and local businesses. Visit ubbminersmemorial.com for more information.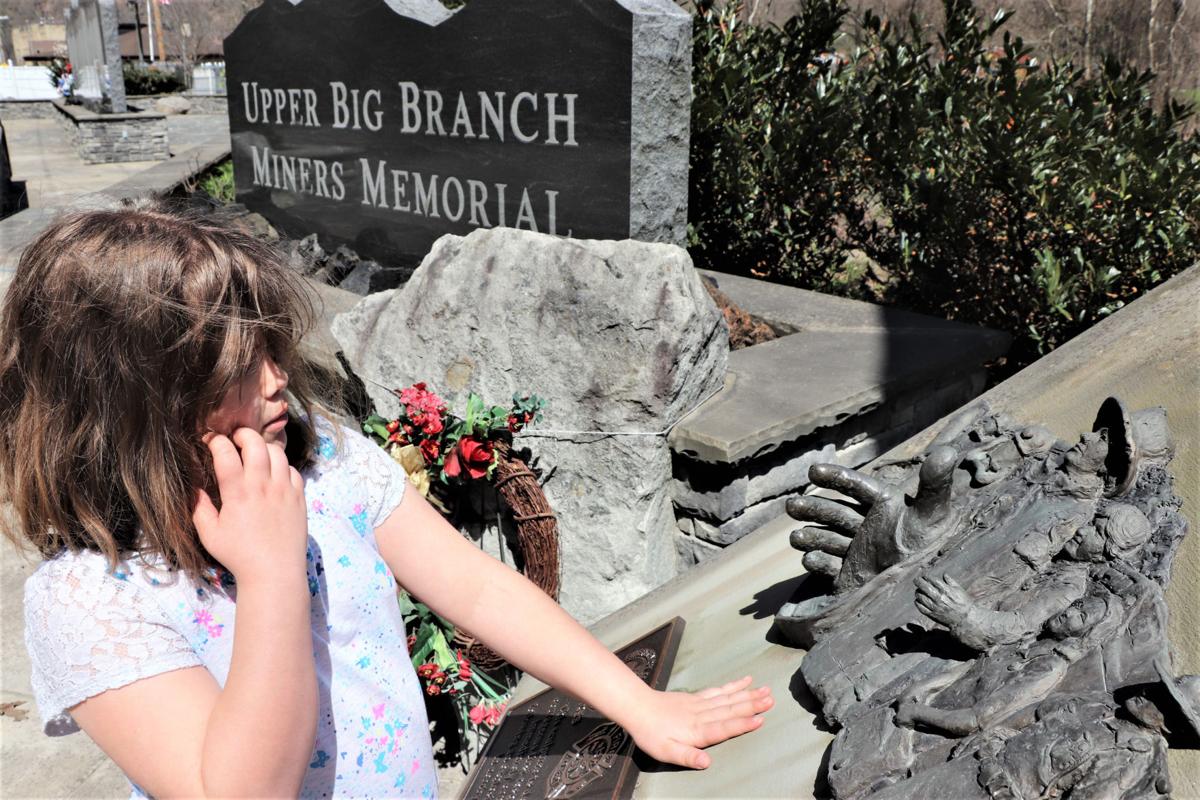 A second grade student on spring break from Lincoln County Schools in North Carolina receives an education regarding the Upper Big Branch Mine disaster on April 5, 2018.
Photo by Phil Valley, Coal Valley News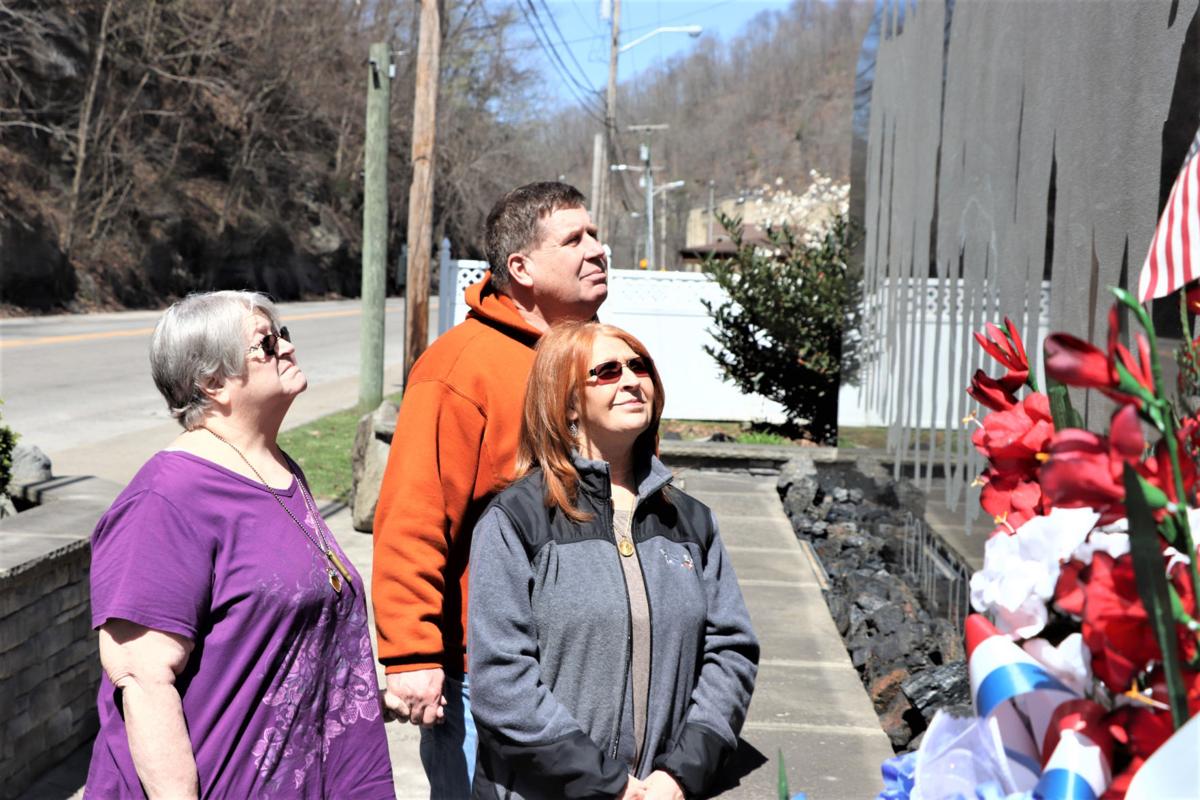 Bill and Brenda Stone are joined by family friend Joyce Price as they visit the Upper Big Branch Miners Memorial in Whitesville on the eighth anniverary of the tragedy on April 5, 2018.
Photo by Phil Perry, Coal Valley News
CoalZoom.com - Your Foremost Source for Coal News