Wyoming Mining Association Director Responds to Star-Tribune Editorial on Coal Decline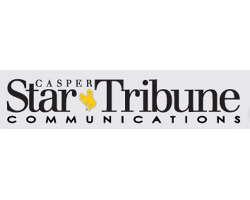 By Travis Deti
April 14, 2018 - 'The reports of my death are greatly exaggerated." So was the text of a cable sent by Mark Twain from London to the American press following the mistaken publication of his obituary. After reading a recent editorial in the Casper Star-Tribune (Wyoming Needs to be Honest About Coal's Uncertain Future, April 8, 2018), I cannot help but empathize with how Mr. Twain felt.
Most importantly, the piece was seemingly written with the mistaken premise that the Wyoming coal industry and its supporters are laboring under the Pollyannaish notion that Washington's change in policy direction was like a magic wand being waved to restore the industry to its former heights. Nothing could be further from the truth.
Those who work in and for this industry, as well as those who make public policy in this state, are acutely aware of the current state of Wyoming's coal industry. We have always known changing Washington's regulatory approach was not a simple "silver bullet" for the industry's challenges. However, it has certainly been a welcome and positive change.
The abusive over-regulation of the Obama Administration was an unprecedented attempt to cripple and end an essential American industry. Before and after the 2016 election, President Donald Trump made it quite clear he would roll back the aggressive regulatory burden that had been purposefully designed to help crush the American coal industry. The so-called "Clean Power Plan" was always an unfair, ill-conceived and politically driven effort; EPA Administrator Scott Pruitt's moves to roll it back are helping to keep a promise made.
Whether it was burdensome regulations or unfairly picking energy winners with subsidies, the roll back of these policies has started the prying of the federal government's finger off the scale so the playing field for the coal industry can be more level. To suggest this as a "hollow promise" or as "raising false hope" is simply wrong.
No serious person involved with Wyoming coal believes over-regulation to be the sole cause of the industry's downturn. The rise in the competitiveness of natural gas is a huge market factor. Fair competition in the market is a good thing. Easing unfair, punitive regulation intended solely to make coal less competitive is also a good thing and should not be downplayed.
We must also not forget the rise in renewables is a perfect illustration of government playing favorites through tax breaks, subsidies, mandates and favorable regulatory treatment.
Wyoming's coal industry has weathered a perfect storm in recent years, coming out leaner, stronger and more efficient. Even during the toughest times, coal still provided more than $1 billion dollars in revenue to the state, while no operator missed a single reclamation obligation.
The "honest conversation" your editorial calls for about the industry's future in Wyoming has been happening for some time now. Your claim that "it's coal that may be standing in Wyoming's way" of economic diversification is quite stunning. Nothing could be further from the truth. We welcome well-planned diversification efforts because they are good for Wyoming's workers and families, and because they could spread the burden of paying for state government activities and for schools.
Specifically, Wyoming and the coal industry are leading efforts to keep our coal resource viable in the future with forward-thinking efforts such as the Integrated Test Center in Campbell County, a project dedicated to solving the technological problems related to carbon capture, use and storage. Other projects are being pursued throughout the state and at the University of Wyoming to unlock the untapped potential of our coal resource for innovative carbon and composite materials to create products ranging from car and airplane parts to medical devices and building products. All these efforts are promising economic development and diversification efforts that build on existing Wyoming strengths and resources.
While Wyoming coal is indeed operating with a "new normal," coal mining remains a bedrock industry for this state. And it will remain so for the foreseeable future. It is far, far too early to write its epitaph.
Travis Deti is the executive director of the Wyoming Mining Association.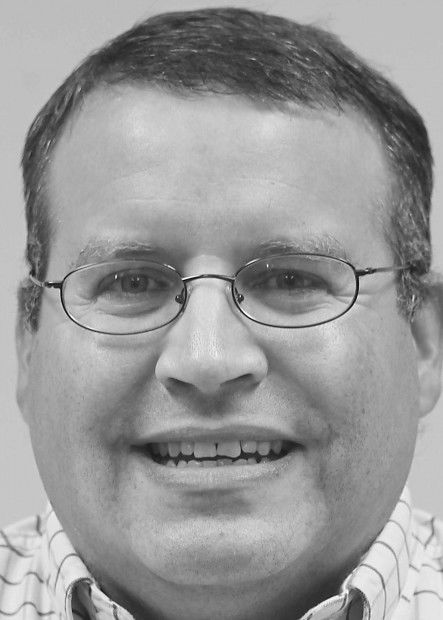 Travis Deti
CoalZoom.com - Your Foremost Source for Coal News