EIA's Annual Energy Outlook 2018, Nuclear Power Outlook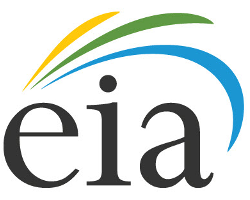 May 8, 2018 - In EIA's Annual Energy Outlook 2018 (AEO2018) Reference case, U.S. nuclear power generating capacity is projected to decline from 99.3 gigawatts (GW) to 79.1 GW over the projection period of 2017–50. To address some of the uncertainty surrounding this projection, this article presents sensitivity cases under different assumptions for oil and natural gas availability, nuclear power unit costs, and carbon policies.
Please click here to read the full report (PDF).
CoalZoom.com - Your Foremost Source for Coal News