Sandvik Sets Out Universal Connection Path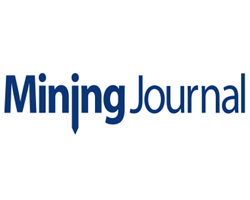 May 12, 2018 - Sandvik, a Swedish-headquartered company, says its policy outlines principles by which its machine control and information systems can communicate within an ecosystem. They cover data accessibility, fleet data compatibility, data rights and control and data privacy.
SMRT president, rock drills and technologies, Patrick Murphy said mining customers were looking to digital technologies to help optimize processes.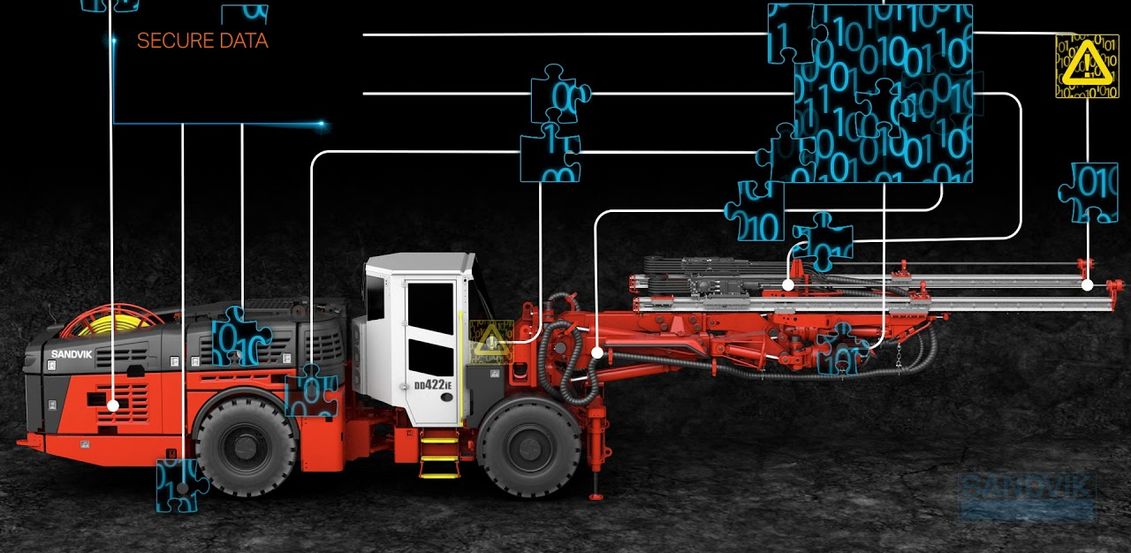 "Sandvik systems and equipment will form a key part of the digital ecosystems at these mines of the future," he said. The company's systems would be able to interface and exchange data with other operational systems, ensuring the value in data could be unlocked.
Sandvik wanted to take the lead in shaping industry standards in data interoperability, Murphy said.
"While interfaces are not available for all equipment models today, these will be progressively rolled out as new products come to market.
"However, there are today already over 1,000 machines connected to our industry-leading, cloud-connected productivity and eCommerce platform, My Sandvik, as well as the more advanced OptiMine mining process optimization platform," he said.
"Data interfaces can be created so that the customer can access the raw data from these offerings."
Data protection was a core tenet of the policy framework, SMRT general counsel, Manny Maloney said.
"We know that cloud-based data processing services offer tremendous advantages over local server based solutions, and are critical in leveraging the full potential of the industrial Internet of Things," he said.
"When our customers choose us to process data on their behalf, we don't take it lightly.
"Access to data needs to be defined and restricted, because it is often operator-related and commercially-sensitive."
Maloney said the Sandvik data interoperability policy was designed to ensure the highest levels of data privacy and security while ensuring customers retained all rights to information related to the use and application of their equipment.
The policy had been designed with the General Data Protection Regulation - an EU law on data protection and privacy which also applies to the export of personal data outside the EU - in mind.
The GDPR comes into effect on May 25, 2018, with the aim of harmonizing data privacy laws across Europe.
"Although the GDPR is a European regulation, we aspire to apply the same level of rigor regarding data privacy across the world, wherever we operate," Maloney said.
CoalZoom.com - Your Foremost Source for Coal News