Miners Still Missing a Week After Coal Mine Quake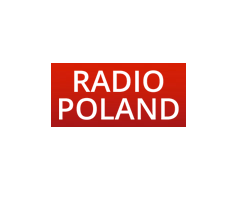 May 12, 2018 - Three men remain trapped some 900 metres underground in Jastrz?bia Zdrój, southern Poland, a week after a tremor saw the collapse of a tunnel in the Zofiówka coal mine.
Some 250 miners were underground when the quake hit the mine on Saturday. Five miners were trapped.
Two of them were brought to the surface on Sunday but both were declared deceased.
About 200 people continue the search for three missing miners.
But high levels of methane and groundwater make the rescue mission difficult.
The quake measuring 3.4 on the Richter scale occurred at around 11 am on Saturday.
It was the strongest tremor to ever hit the mine, according to Poland's State Mining Authority.
It was also felt on the surface in areas far from the mine, according to reports.
The mine has been visited by Polish President Andrzej Duda, Prime Minister Mateusz Morawiecki and Energy Minister Krzysztof Tchórzewski.
A minute's silence during a session of Polish parliament honored the victims of the tremor.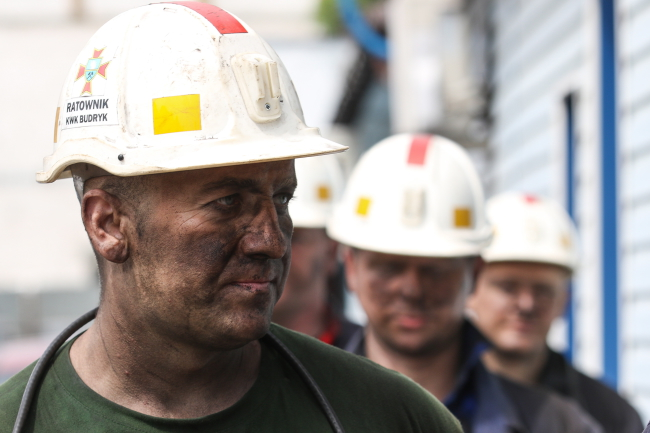 Rescuers continue the search for the three missing miners
Photo by PAP/Dominik Gajda
CoalZoom.com - Your Foremost Source for Coal News