By Sue Kirby
May 14, 2018 - A steam engine that ushered in nationalization and spent almost three decades working in the coalfields is coming back to the city of Sunderland in North East England to take part in a major steam event this summer.
Locomotive No. 60 was the first bought new for the huge Lambton railway system near Sunderland after the creation of the National Coal Board.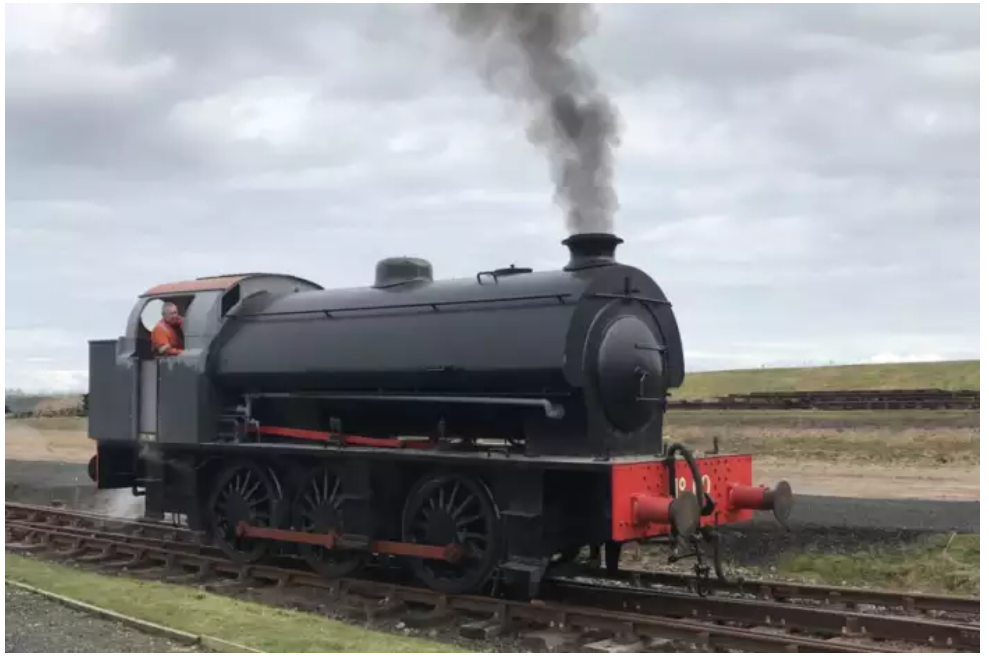 Lambton No. 60 undergoing test runs after overhaul
Based on a standard war-time 'Austerity' design, No. 60 was one of a number of locomotives hastily drafted in to keep the vital coal industry moving.
It was one of only a handful of new locomotives specially modified to work trains along the mainline to Sunderland and through a tight tunnel to the River Wear for shipping.
The modifications included a distinctive rounded cab, which makes former Lambton locomotives instantly recognizable.
After the end of steam locomotive working on the former Lambton railway system, No. 60 found use at other collieries in County Durham.
It last worked at Dawdon Colliery, south of Seaham, in 1976 but evaded the scrap man when it was bought by Stephen Wood, a railway enthusiast based in Scotland, becoming the last survivor of its type.
Recently brought back to steam after an extensive overhaul in Northumberland, No. 60 is now set to return to County Durham to star in the Tanfield Railway's annual steam gala weekend on June 16 and 17.
As well as hauling passenger trains, it will be reunited with a typical County Durham coal train for the first time, including a rare brake van that No. 60 worked alongside in both Sunderland and Seaham.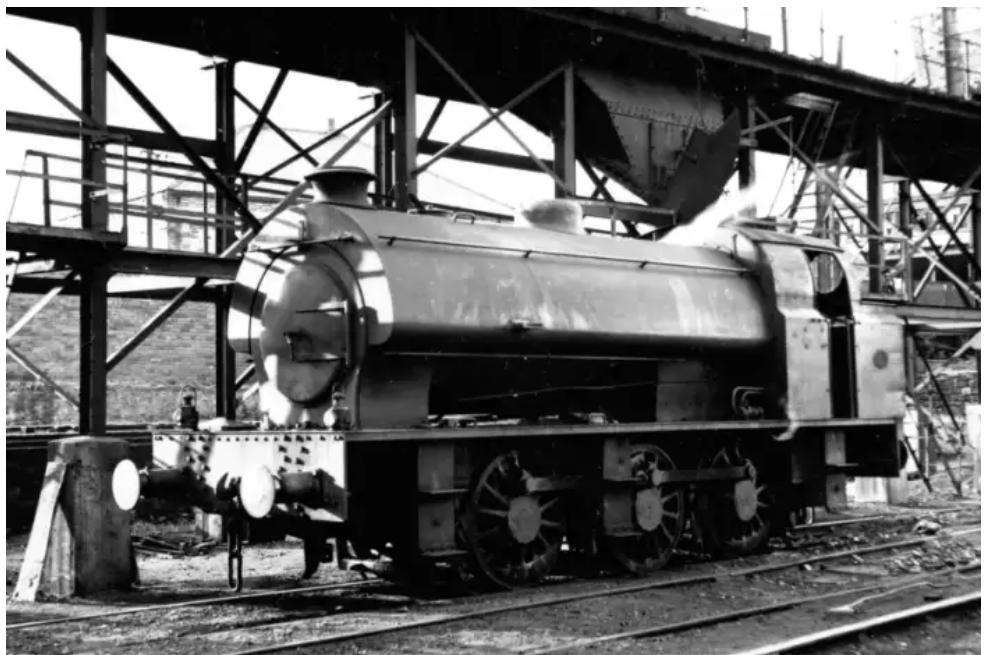 Lambton No. 60 during its heyday at the Philadelphia sheds near Houghton-le-Spring
Up to five other steam locomotives are expected to feature in the steam gala weekend, making it the biggest event of its type in North East, England.
Tanfield Railway director, David Watchman, said: "No. 60 is a rare machine, with an instantly recognizable profile. It was built for power and ease of maintenance at a time when the North East, England coal industry was vital to the future of the whole country.
"No. 60 and its colleagues would have been a common sight for decades, daily carrying thousands of tons of coal to the River Wear.
"Now it is a powerful reminder of the days when coal, heavy industry and the railways that served them, dominated the region. Bringing No. 60 back to County Durham is a great way for us to celebrate that heritage and educate generations who didn't experience it first-hand."
Stephen Wood, who saved No. 60 from scrap, said: "It'll be great to see No. 60 back in the county where it started out. I'm really looking forward to the visit."
For details of the Tanfield Railway gala weekend, visit www.tanfield-railway.co.uk.
CoalZoom.com - Your Foremost Source for Coal News