Peabody's George J. Schuller Jr. Awarded With Honorary Doctorate From West Virginia University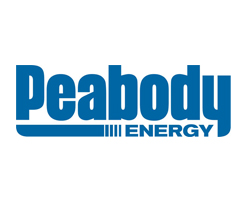 May 15, 2018 - Peabody Australia President George J. Schuller Jr. has been awarded an honorary doctorate by West Virginia University (WVU), in recognition of his outstanding contribution to the United States and Australian mining industry and the university.
Schuller has established a highly respected international career in mining over three decades. He holds a Bachelor's Degree in Engineering – Mining from WVU and a Master's Degree in Business Administration from the University of Charleston.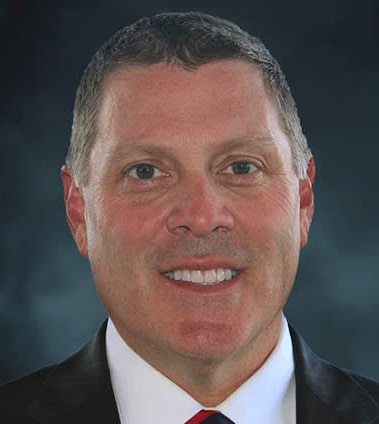 George Schuller
"George is an accomplished leader both in the company and the industry and is highly recognized in all phases of mining, operations and engineering," said Peabody President and Chief Executive Officer Glenn L. Kellow. "He also lives our mission and values every day, whether focused on safety and sustainability or working to maximize the opportunities of the business and operations."
Schuller has been an instrumental part of several new approaches in the mining industry, such as changing state legislation to bring the first piece of underground diesel equipment to West Virginia, and introducing the State's first mobile bridge conveyors and mobile roof supports in second mining.
WVU President Dr. Gordon Gee said, "George is very generous with his time, engaging our students in the future of the industry and injecting the same enthusiasm and positivity he feels for it into the next generation of mining engineers. His partnership with us has also allowed some students to undertake vacation work in Peabody's Australian operations, giving them a fantastic opportunity to be part of a large, respected company."
Following the ceremony, Director of WVU Mining and Industrial Extension Jim Dean congratulated Schuller on his many significant contributions to the industry. "George's passion for the industry and the people who work in it is unquestionable – it is exciting to watch the direction of his career."
Peabody (NYSE: BTU) is the leading global pure-play coal company, serving power and steel customers in more than 25 countries on six continents. The company offers significant scale, high-quality assets, and diversity in geography and products. Peabody is guided by seven core values: safety, customer focus, leadership, people, excellence, integrity and sustainability.
George Schuller and family
CoalZoom.com - Your Foremost Source for Coal News