American Electric Power Estimates 2018 Coal Burn to be Roughly 6% Above 2017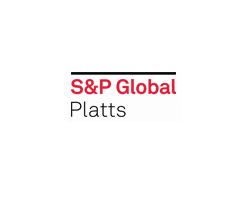 By Bob Matyi
May 16, 2018 - American Electric Power expects to burn about 33 million st of coal in its 10 regulated power plants in 2018, according to Melissa McHenry, spokeswoman for the Columbus, Ohio-based company.
That total would represent about a 6% increase in coal use over 2017, McHenry said in an email.
The projected coal burn was not broken down by plant, and does not include coal consumed in the company's unregulated facilities.
AEP has retired in excess of 7 GW of coal generation in several states. Coal accounts for about 47% of AEP's generation, although the figure is expected to fall somewhat in coming years.
On June 1, the 2,400-MW J.M. Stuart coal plant along the Ohio River near Aberdeen, Ohio, and 600-MW Killen coal plant near Wrightsville, Ohio, are scheduled to be retired. Dayton Power & Light operates the plants.
Also, Friday is the deadline for AEP Generation Resources' current solicitation to buy an undisclosed amount of spot coal for fourth-quarter deliveries to the Cardinal and Conesville plants in Ohio. AEPGR is a competitive generating subsidiary of AEP.
CoalZoom.com - Your Foremost Source for Coal News