National Coal Mining Museum for England Marks 30th Anniversary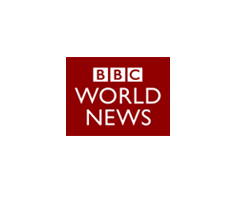 June 3, 2018 - The National Coal Mining Museum for England is marking its 30th anniversary with a day of special events.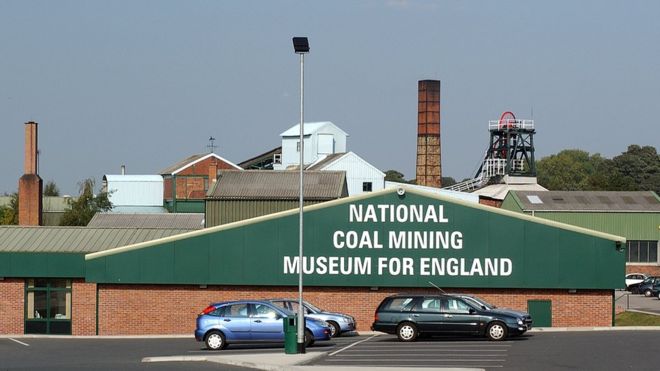 Visitor to the museum are shown around the former colliery site by ex-miners
Photo by National Coal Mining Museum
Created out of the former Caphouse Colliery near Wakefield, the museum opened in 1988.
Visitors are guided through the 460ft (140m) deep mine by former miners who explain the realities of mining through the centuries.
Since it opened, deep pit coal mining in Britain has come to an end with the closure of Kellingley in 2015.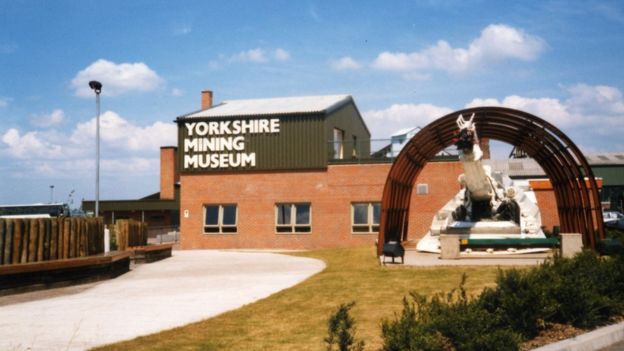 The museum opened in 1988 on the site of Caphouse Colliery
Photo by National Coal Mining Museum
Museum director Nick Dodd said: "When we set up there was still at least 60 mines operating and now we're the only one.
"That means of this industry that once employed maybe one and a half million people 100 years ago we are now all there is to be seen and it is really important that we keep that heritage alive."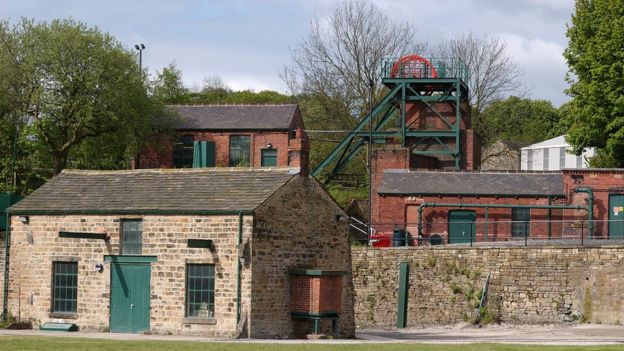 Some of the buildings at the former colliery date back to 1841
Photo by National Coal Mining Museum

The 45-acre (18-hectare) museum consist of two pits, Hope Pit and Caphouse Colliery.
Among the items on display is the last ever piece of coal mined at Kellingley.
Head of collections and former Colliery Manager at Kellingley Shaun McLoughlin said the museum had an important role to play in educating future generations.
"It's all about passing the stories on and passing the memories on," he said.
"We're growing up now with a generation of children who have never even seen coal, [so it's important] to explain how coal was produced, how it was produced for the electricity market and how it fuelled the industrial revolution."
CoalZoom.com - Your Foremost Source for Coal News