The US Coal Mining Companies That Could Gain From More Chinese Business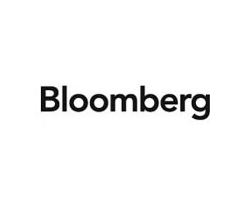 By Lynn Doan and Margot Habiby
June 6, 2018 - China's offering to buy more American goods in an attempt to shrink its trade deficit with the US, according to two people familiar with the matter. Last week, the country was said to be specifically looking at bringing in more coal from West Virginia.
If China's serious about importing more of America's coal -- a commodity that's near and dear to President Donald Trump's heart -- here are the big miners in West Virginia that stand to gain, according to Clarksons Platou Securities analyst Jeremy Sussman:
Murray Energy Corp.

It's by far the largest producer in West Virginia, accounting for more than a third of the state's total output, Sussman said. The company's chief executive officer, Bob Murray, happens to be an outspoken advocate of Trump, his administration and all it has done to bolster coal's prospects in America.
Arch Coal Inc.

, a major producer of metallurgical coal in Appalachia -- the type that's used in steelmaking.
Contura Energy Inc.

, which struck a deal in April to take over Alpha Natural Resources to create the nation's largest metallurgical coal miner.
Upstarts like Ramaco Resources Inc. The miner's Elk Creek site is in southern West Virginia.
Blackhawk Mining LLC

-- the majority of the miner's metallurgical coal production comes from West Virginia, according to Sussman.
Alliance Resource Partners LP

-- whose Chief Executive Officer Joseph Craft is also a big Trump supporter -- might benefit. Its Tunnel Ridge mine is in West Virginia. And if China's interested in boosting imports of coal from all parts of the US, add Warrior Met Coal Inc. and Consol Energy Inc. to the list of potential winners.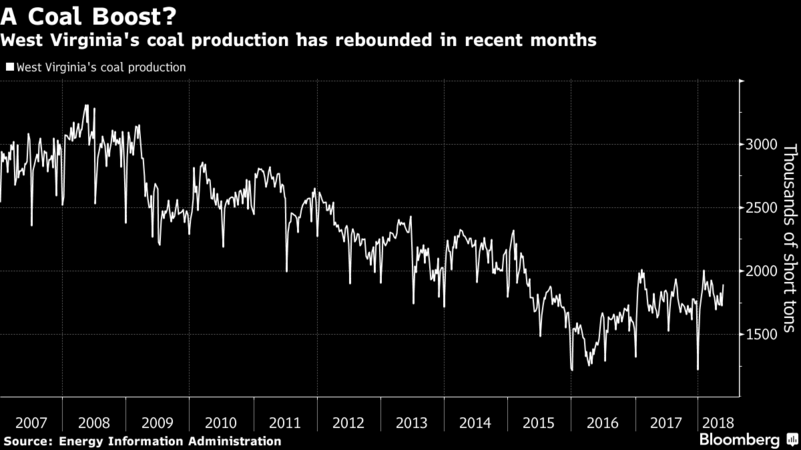 Appalachia is the region to watch since U.S. Census data show the vast majority of U.S. coal exports to China went through Norfolk, Virginia, and Baltimore last year.
CoalZoom.com - Your Foremost Source for Coal News