Wyoming Senator John Barrasso Presses Federal Regulators on Coal's Importance to Grid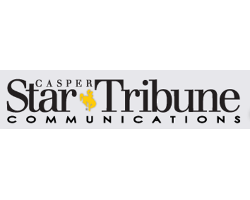 By Heather Richards
June 13, 2018 - Wyoming Senator John Barrasso pressed Federal Energy Regulatory Commission officials Tuesday on coal's role in keeping the electricity grid resilient and got a response undermining the recent Department of Energy approaches to supporting coal-fired power.
In a hearing before the U.S. Senate Energy and Natural Resources Committee, Barrasso noted that some of the coldest regions of the country were largely reliant on coal and nuclear during the winter months.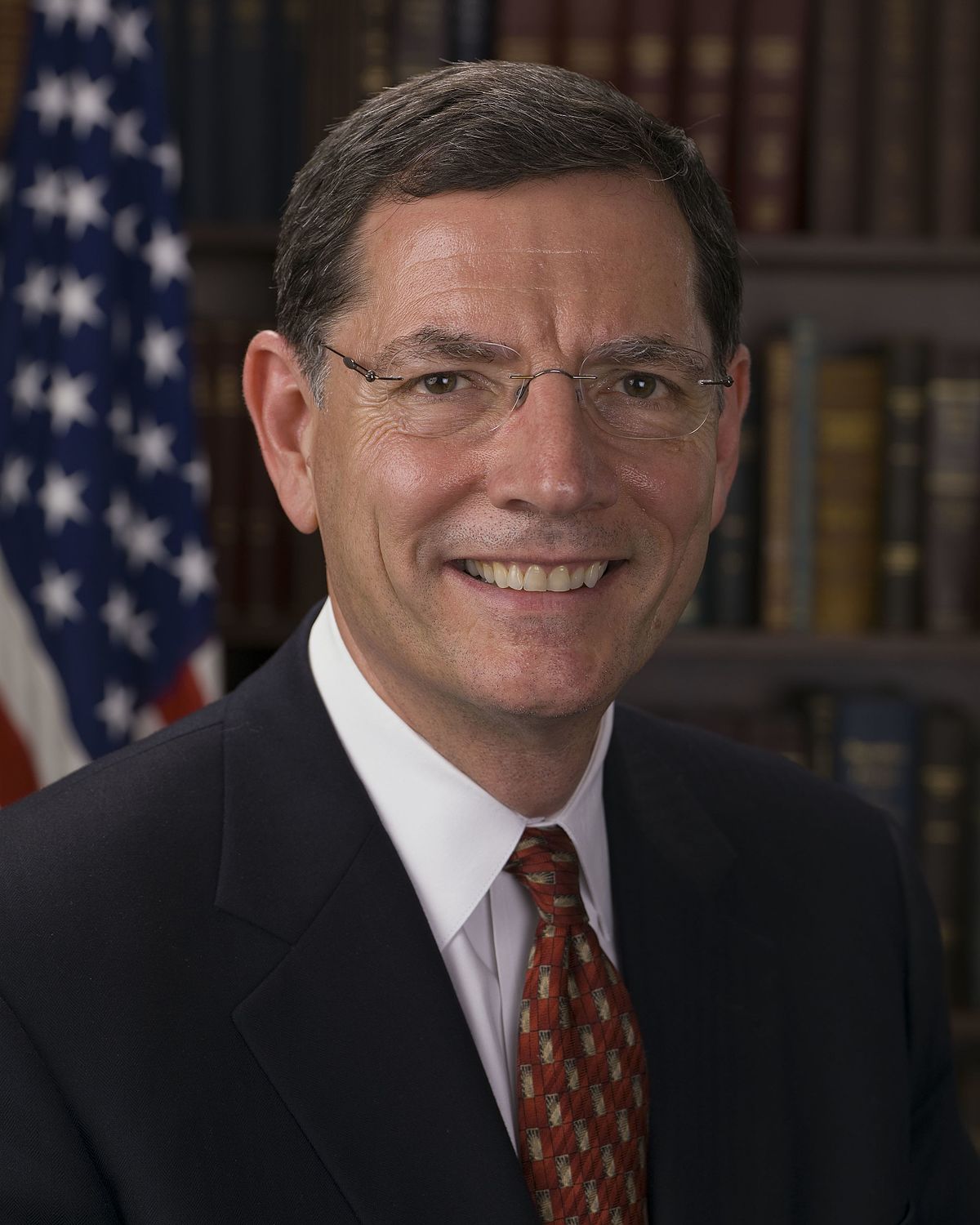 John Barrasso
"To me, this shows the value of fuel-secure resources to a reliable and diverse generation fleet," Barrasso said. "Do you agree that maintaining the role of coal and nuclear power in our generation fleet is critical for grid reliability and resilience?"
Barrasso's position is a familiar one in Wyoming, where coal is a crucial part of the state's economy, not to mention the predominant source of electricity generation. But as some coal-fired power plants give way to natural gas plants, and to a lesser degree renewable energy sources, the customers for Wyoming's coal have begun disappearing. Each closure is a like a hairline fracture in one of Wyoming's key industries.
In reaction to this chain of events, leaders from Barrasso to Gov. Matt Mead note that coal performs an important service to the grid as a tangible fuel source to keep the lights on, or the heat blowing.
Federal Energy Regulatory Commission Chairman Kevin McIntyre gave a short response to Barrasso, agreeing that coal "is and should remain" a part of the U.S. energy portfolio.
FERC Commissioner Neil Chatterjee, however, addressed the elephant in the question — the Department of Energy's current push to support coal-fired power plants.
A leaked directive from the department recently revealed a proposal to buy power from ailing coal and nuclear plants for two years. That would keep those plants from retirement until the department found a better way to address the evolving energy dilemma surrounding coal power.
After the leak, Wyoming's governor said his state and the federal government needed to focus on long-term solutions for coal, though he appreciated the support coming from Washington.
The DOE's potential proposal is the second attempt that Energy Secretary Rick Perry's department has floated to boost coal in the last year. The department instructed FERC in October to offer subsidies for power plants that keep 90-days of coal on site. The justification for the action was coal's importance in keeping the grid live when there are fuel supply disruptions.
That argument did not impress FERC, which unanimously denied the proposal in January. Chatterjee was in agreement with both the proposal and the risks to grid reliability that it sought to address before the plan came before FERC.
His position changed, he told Barrasso Tuesday.
"Despite initial sympathy that I had for what Secretary Perry was proposing … I have a new job now," said Chatterjee, who previously served as energy policy adviser for Sen. Mitch McConnell, R-KY. "It's evidentiary based and the evidence wasn't there to support the action that Secretary Perry had proposed."
Chatterjee said FERC needed to have a strong understanding of what the evolving electricity grid means "from a fuel security standpoint, from fuel diversity standpoint."
"I'm hopeful that working with my colleagues, who remain vigilant, that we will be able to ensure the reliability and resilience of the grid," he said.
A study by the Department of Energy last year found that fuel supply issues did not pose an existing threat to the grid.
FERC officials are looking into the issue of grid reliability in response to the October proposal. That research could take a few years, some say. In the meantime, the fate of the new potential attempt to help coal is still uncertain.
Commissioner Richard Glick – a Trump administration appointee — told senators that he was sensitive to the impact that coal plant closures have had on communities, but that helping them wasn't FERC's job.
"We cannot try to stop the natural evolution of this industry by claiming there is a national security emergency unless there is evidence that that emergency exists," he said.
CoalZoom.com - Your Foremost Source for Coal News