World Coal Association Announces Leadership Transition Amid Resurgence in Coal Fundamentals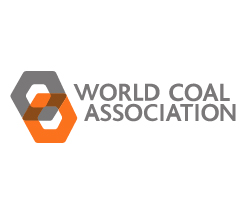 July 11, 2018 - The World Coal Association today announced that it is embarking on a leadership transition as CEO Benjamin Sporton leaves the organization in September 2018. Sporton will become the head of the Global Cement and Concrete Association.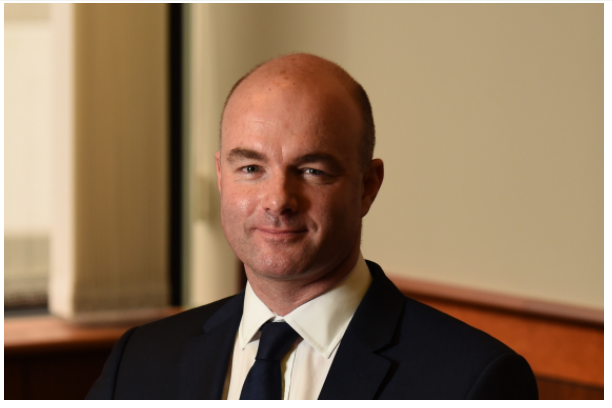 Benjamin Sporton
WCA Communications and Strategy Director Katie Warrick will serve as Interim CEO during the transition period. Warrick is highly regarded by its members and stakeholders, having been a long-standing leader within the WCA team and shaping the organization's policies and strategic direction.
About the transition, Benjamin Sporton said "Working at the WCA has been a privilege. I am proud to have served this important organization and to have played a part in demonstrating the vital role of low emission coal technologies in meeting the world's development and environmental objectives."
Sporton has been instrumental in establishing a strong media profile for WCA and has been a strategic asset during the growth of the organization, championing the need for low emission coal technologies.
WCA Chairman Glenn Kellow welcomed Warrick to the new role and thanked Sporton for his contribution and added: "WCA is a strong and respected organization today. Global coal conditions are as strong as they have been in many years, with both thermal and metallurgical coal in high demand led by Asian growth. On the environmental front, high efficiency low emissions (HELE) coal-fuelled generating plants are being built around the world, while carbon capture, use and storage (CCUS) continues to progress and has been recognized as essential to a lower-carbon future. WCA looks forward to the next phase of industry leadership during these dynamic times."
CoalZoom.com - Your Foremost Source for Coal News