Permits for Four New Southern West Virginia Mining Operations Filed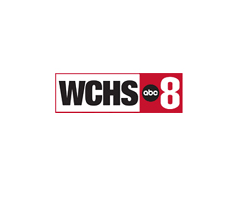 July 11, 2018 - Southern West Virginia received some potential good economic news with the filing of permits for four new mining operations.

WVVA reported the Raleigh County Commission received copies of the requests this week.
Two Pocahontas Coal Co. operations in Rhodell and Slab Fork are among the proposed new mines. The TV station reported the Rhodell operation is expected to be a surface mine, while the Slab Fork operation is expected to be a deep mine.
Meanwhile, Rhino Eastern Mine Co. has applied for a permit for a mining operation in Bolt. Alex Energy Coal Inc. wants to build a new surface and high wall mine at Marsh Fork.
CoalZoom.com - Your Foremost Source for Coal News