Celebrate the 75th year of Alaska's Usibelli Coal Mine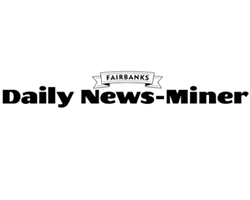 By Kris Capps
August 1, 2018 - Everyone is invited to celebrate the 75th year of Usibelli Coal Mine at a special event in Healy, Alaska on Saturday, August 4.
The anniversary celebration includes an open house from noon to 5 p.m. and a chance for the public to tour Alaska's only operating coal mine and get an up close and personal look at how the mine operates. This will happen rain or shine.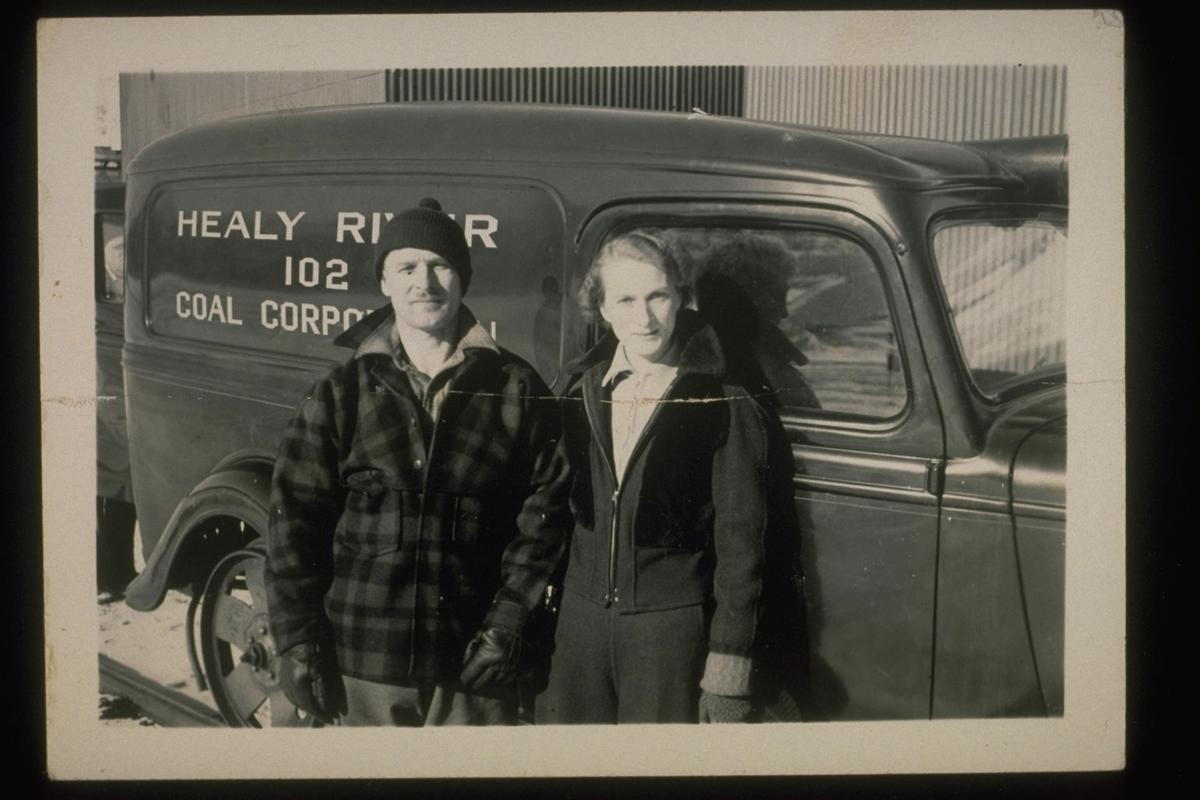 Emil Usibelli and his wife Rose in the 1930s. Emil Usibelli founded Usibelli Coal Mine.
"We are a 100 percent, all Alaskan work force," said Lisa Herbert, vice president of public relations. "We supply 100 percent of the Interior's coal demand for five power plants — Golden Valley 1 and 2, University of Alaska Fairbanks, Aurora Energy, Eielson Air Force Base and Fort Wainwright."

A special VIP event will be held from 11 a.m. to noon. The mine then opens to the public noon to 5 p.m.
The day begins with a free barbecue lunch. Sign up for a tour and check out some of the mining equipment demonstrations, including the "Ace-in-the-Hole" dragline. Enter to win a ride on a 150-ton Haul Truck.
Bring the entire family. Kids will enjoy the 95-foot obstacle course, the cotton candy machine, a variety of games, balloons, a photo booth and more.
"We will have a remote control haul truck, shovel loader and excavator, so kids can operate their own machinery," Herbert said. These remote control kid-size vehicles will all be in a special gravel pit so kids can try their own hand at operating heavy equipment.
There may also be a safety coloring contest for kids. Who can artistically answer the question: What does safety mean to me?
Drone demonstrations are on the agenda.
"Also, our seeder plane will be there," she said.
"We have a great reputation for reclamation," Herbert added. "It's something we are known for across the state. Usibelli started it six years before it was required by federal law."
Lots of door prizes will be available and there will be giveaways for everyone who attends, she said. I'm told there will also be 1,500 cupcakes for visitors to devour, along with ceremonial cakes of different flavors.
When you drive to the mine, just follow the blue and yellow balloons and the signs on the Parks Highway and along the Spur Road through Healy. Employees will be available at the mine entrance to meet drivers and direct them to parking along the river road.
To get an inkling of what Usibelli Coal Mine is all about, check out the new YouTube video that was created by students with University of Alaska Fairbanks' School of Management.
"For six months, we started bringing them down every month," Herbert said. "We started in December. They did interviews, videos. It was 100 percent student-run. It's just been amazing."
The video can be seen at youtu.be/5wy4eASpA7M.
Usibelli is a family-run business. Founded in 1943 by Emil Usibelli, it currently employs 115 people and operates year-round. The coal mine maintains close connections with not only the statewide community but the local community of Healy as well. Through Usibelli Foundation, it provides many scholarships and grants to more than 80 organizations annually.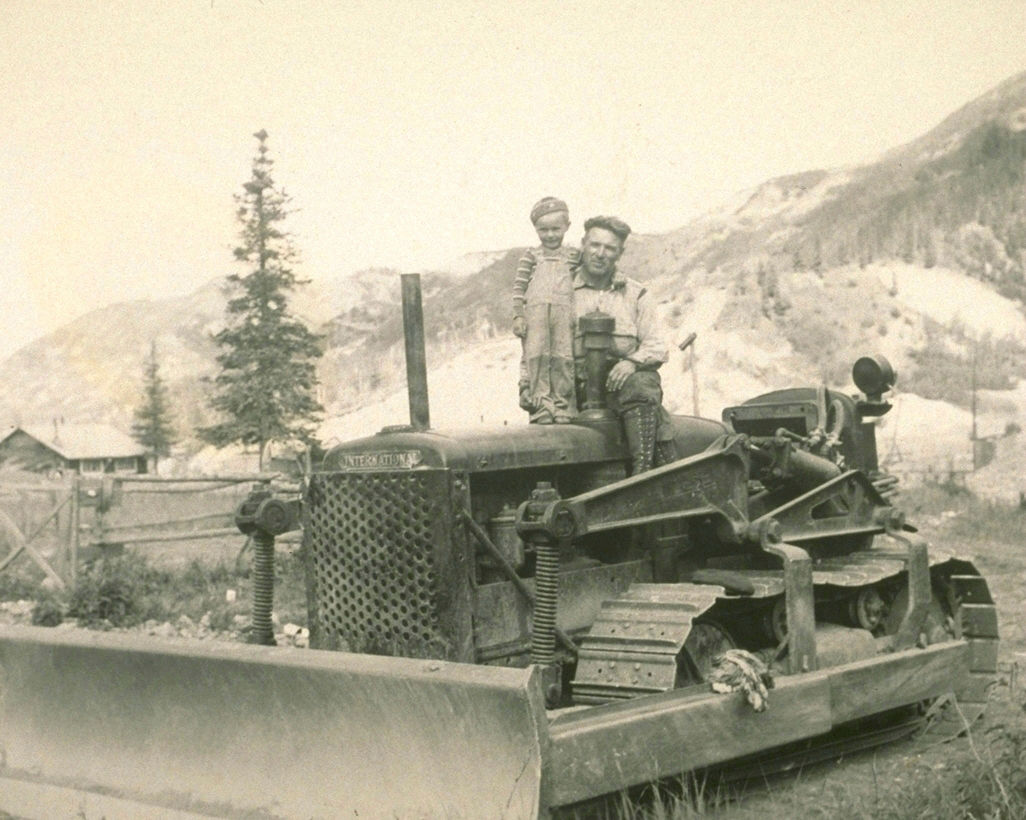 Emil Usibelli and Joe Usibelli, Sr. as a little boy.
Usibelli is also the largest year-round employer in the Denali Borough.
Members of many families have worked at Usibelli Coal Mine for generations.
"Randy Killian just celebrated his 44th anniversary," Herbert said. "Vic Killian just celebrated his 40th anniversary. Between the two of them, they have 84 years of coal mining experience."
Mine employees include second-, third- and even fourth-generations of families. For instance, Alex Mattielli is a fourth-generation family member.
"His grandma Verna was the camp chef at the former mine location and his Grandpa Warren was our general manager for a long time," Herbert said.
"It's just a testament to the work environment Usibelli creates for employees," she added.
For longtime friends of Usibelli, it's a chance to reconnect with the Usibelli family and other longtime friends, co-workers and supporters.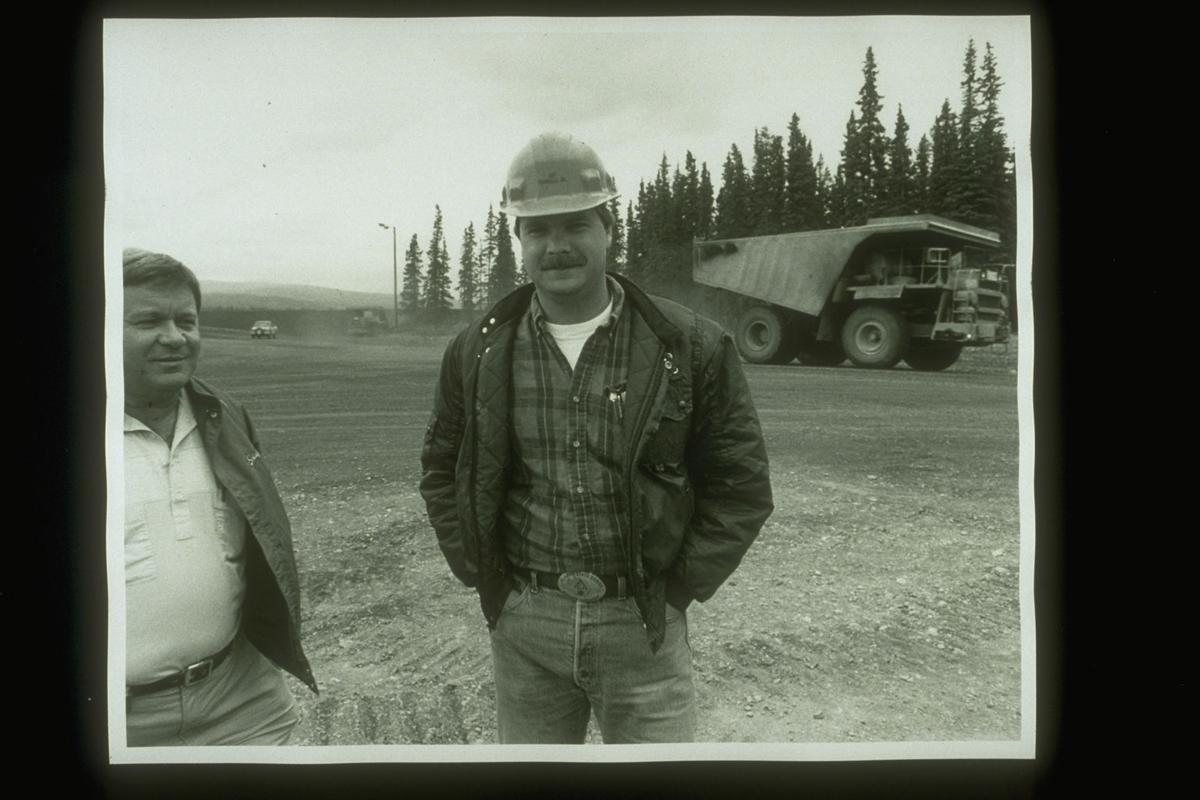 Joe Usibelli Sr. and Joe Usibelli Jr.
"Almost every member of the Usibelli family will be there," Herbert said.
In addition, many local Denali-area businesses are offering discounts throughout the weekend to friends and family of Usibelli. That list is available at Usibelli Coal Mine at Saturday's celebration.
For more information, call 907-452-2625.