Mines Focus of Kansas Museum's Quarterly Exhibit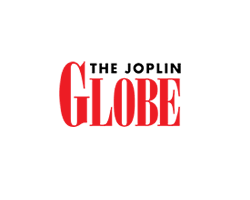 August 10, 2018 - The quarterly exhibit at Miners Hall Museum in Kansas will recall the historical importance of mines to the local economy and how the history of mining and railroads were closely connected.
The free program, "Railroads and Mining," will be presented by Dick Rauniker, railroad collector and member of Heart of the Heartlands Railroad Club. Doors will open at 1:30 p.m. Sunday at the museum, with the program beginning at 2 p.m.
Rauniker will speak about railroads' history as prime coal customers and essential for transporting coal to market as well as moving immigrant miners and families to Southeast Kansas. After the program, guests will visit the exhibit "Railroads: Backbone of the Mining Industry," hosted by Heart of the Heartlands.
The quarterly exhibit will be open for viewing from 10 a.m. to 4 p.m. Monday through Saturday, through Sept. 27. Donations are accepted.
For further information, phone 620-347-4220.