Desperate Operation to Free Two Men Trapped Inside an Underground Cage After Coal Mine Accident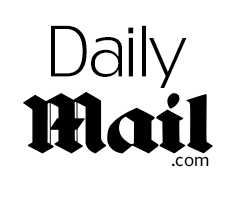 By Alex Chapman
September 5, 2018 - A desperate operation is underway to rescue two men trapped in an underground cage in a coal mine in New South Wales, Australia.
Authorities were called to the Tahmoor mine, about 75 kilometers south-west of Sydney, just before 5pm on Wednesday afternoon.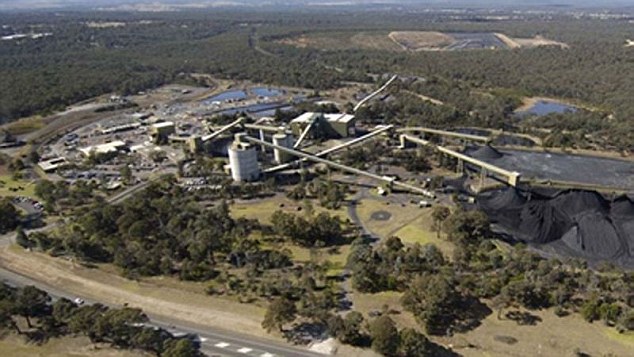 A spokesperson for NSW Police confirmed a rescue operation is underway, with the mine evacuated shortly after they were called.
The incident is understood to have occurred when a mechanical failure occurred, leaving the two men trapped in a lift shaft about 160 meters underground.
The two men are reportedly uninjured.
Fire rescue crews are currently setting up a crane to extract the lift cart they're stuck in.
A Fire and Rescue NSW spokesperson told Daily Mail Australia the men are safe and have plenty of ventilation.
It's understood the trapped men have been able to communicate with their rescuers via radio.
Four fire crews are on the scene, including specialist rescue and technical rescue units, and four senior fire officers.
Authorities are working with miners on site to best plan out an approach.
The spokesperson says the plan is for the operation to be completed tonight, though the priority is the safety of everyone involved.
They are stuck about 'halfway up the shaft', he said, and if a crane can't hoist them out, another system will need to be put in place.
The operation is being overseen by NSW Police, Fire and Rescue NSW and the NSW Resources Regulator.