Five Fascinating Pictures of Chatterley Whitfield Colliery - 41 Years After It Stopped Mining Coal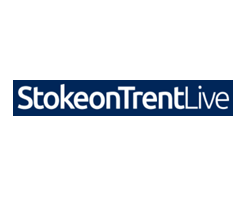 September 9, 2018 - In England, any Stokies will be aware of Chatterley Whitfield Colliery - a disused coal mine on the outskirts of Chell. Many men from North Staffordshire would have worked down the mine and many will remember it as being the first colliery in the UK to produce 1,000,000 tons of coal in a year. So, when it ceased production of coal on March 25, 1977, many families in the Potteries were left devastated. Two years later the Chatterley Whitfield Mining Museum opened and it soon gained a reputation of being Britain's best known mining museum attracting over 70,000 visitors a year. Unfortunately, that closed too and since then the site has lain dormant - opening only a couple of times each year to the public on the hugely popular Heritage Open Days.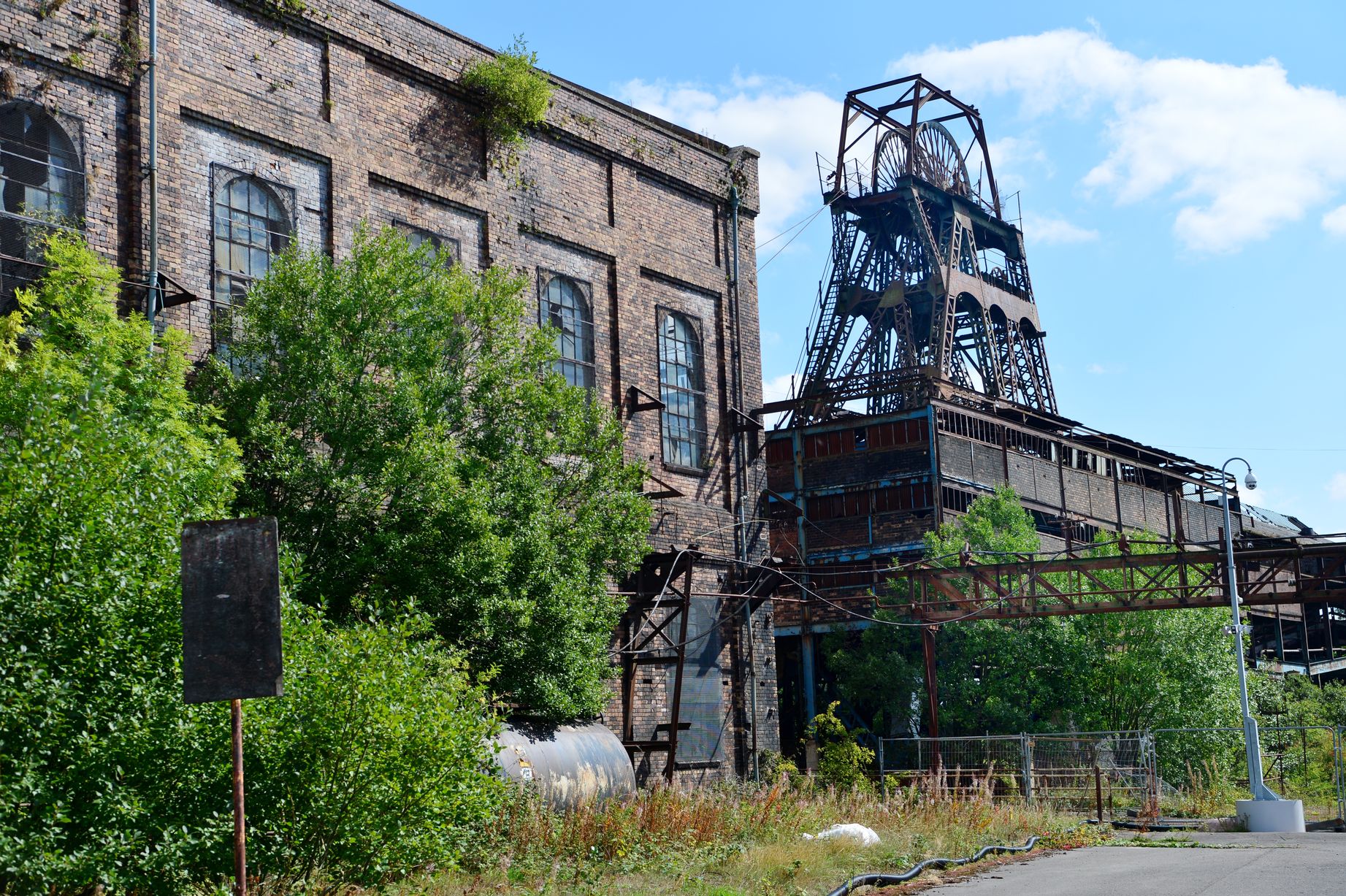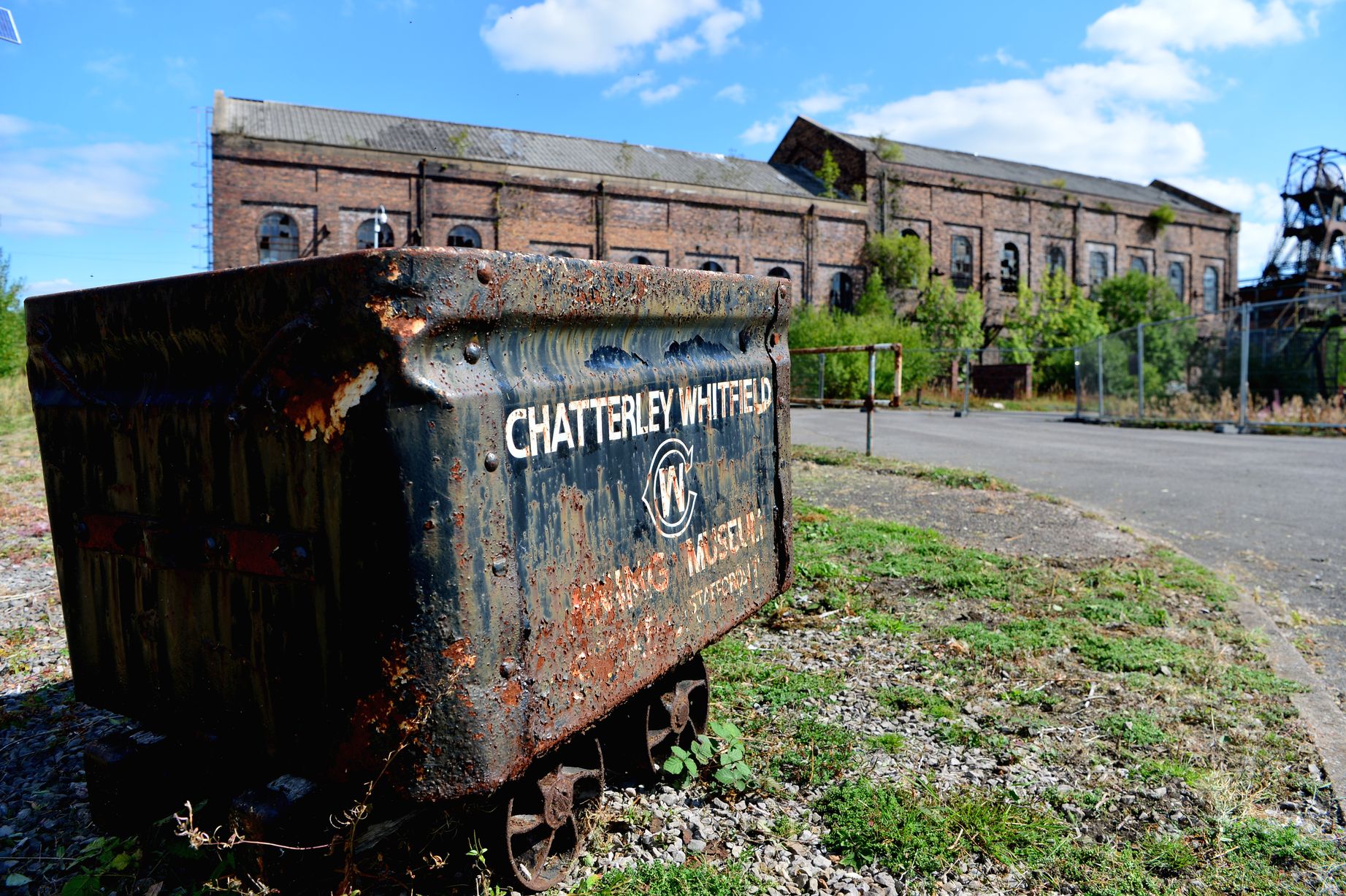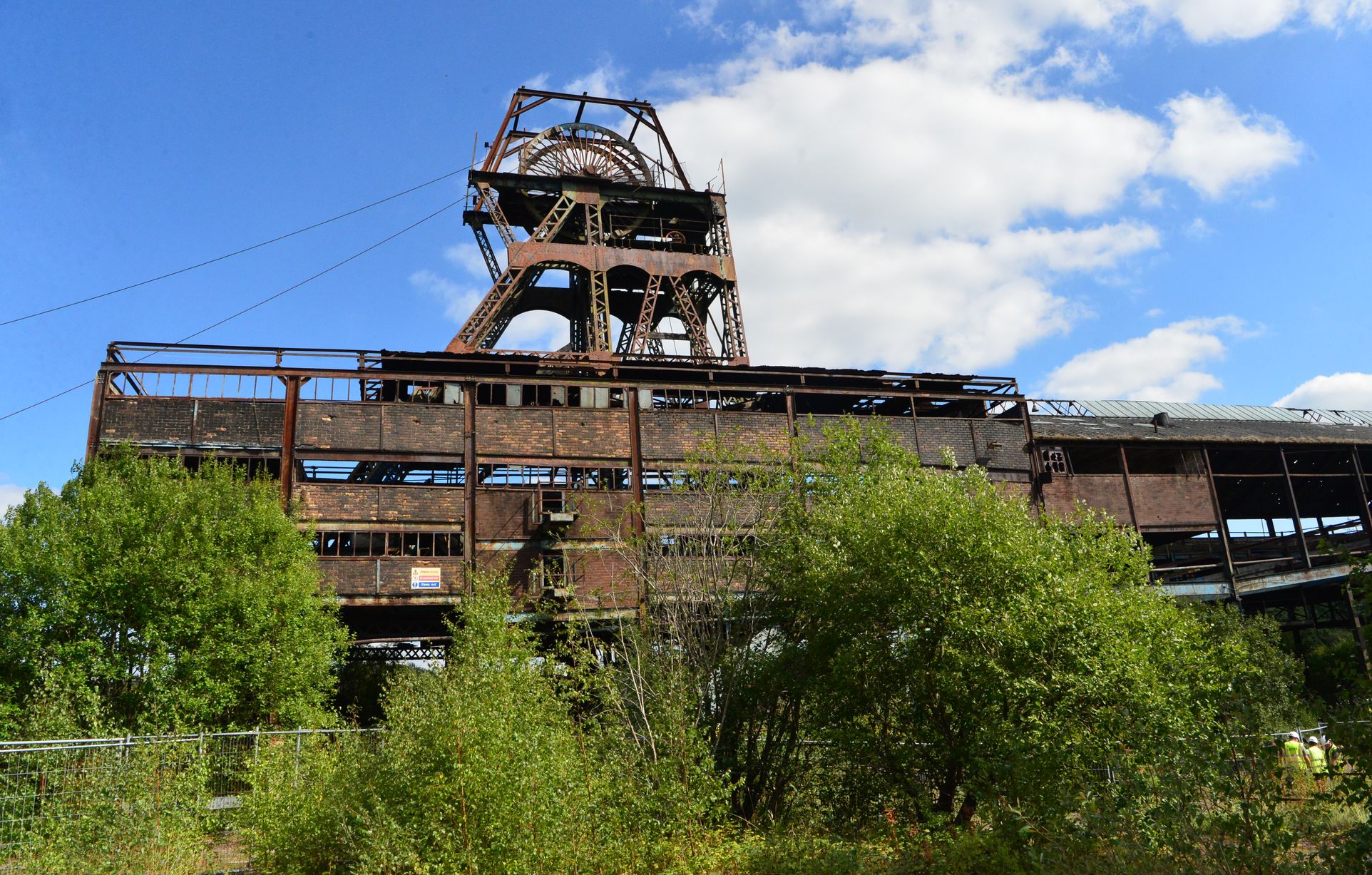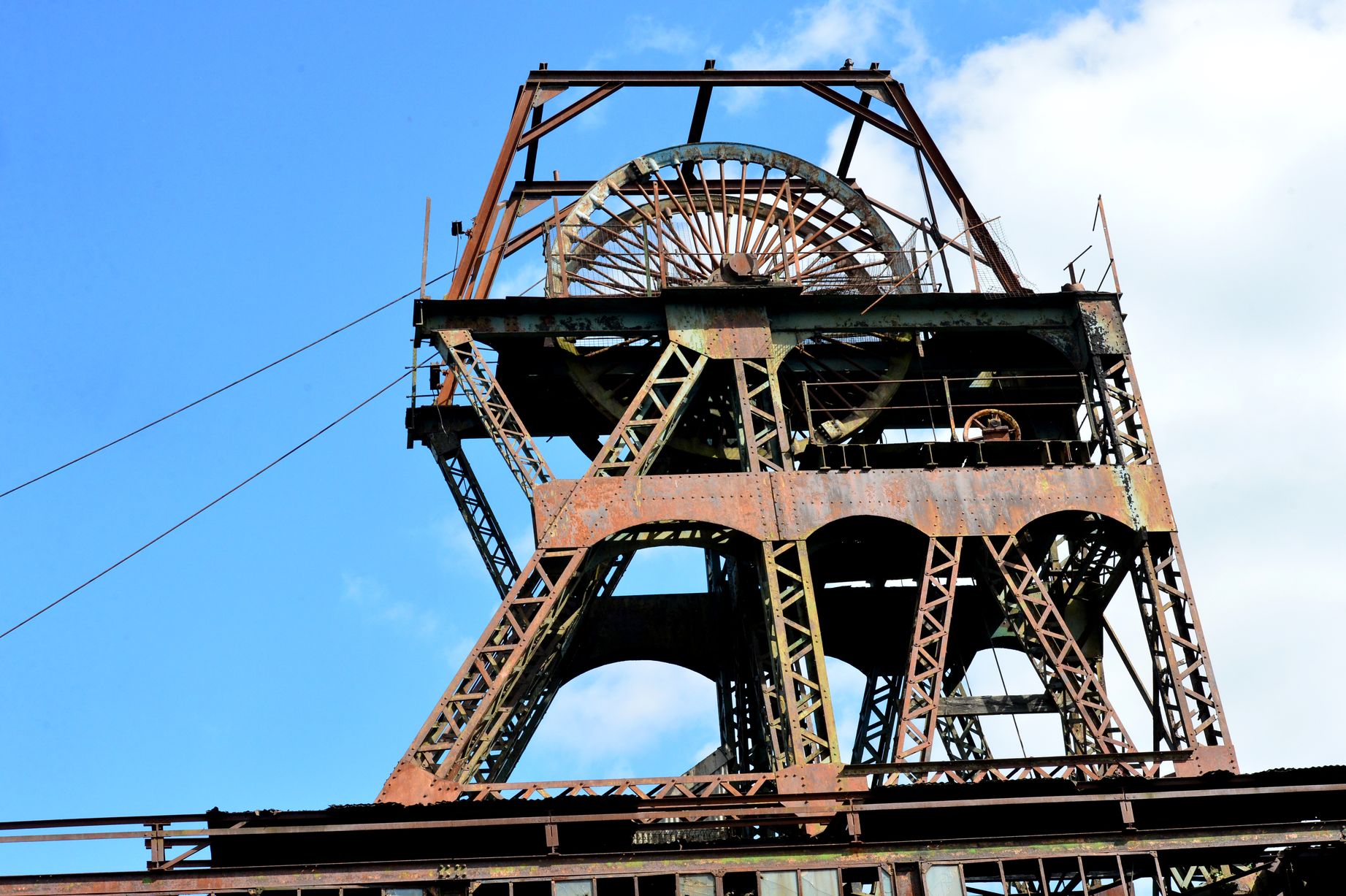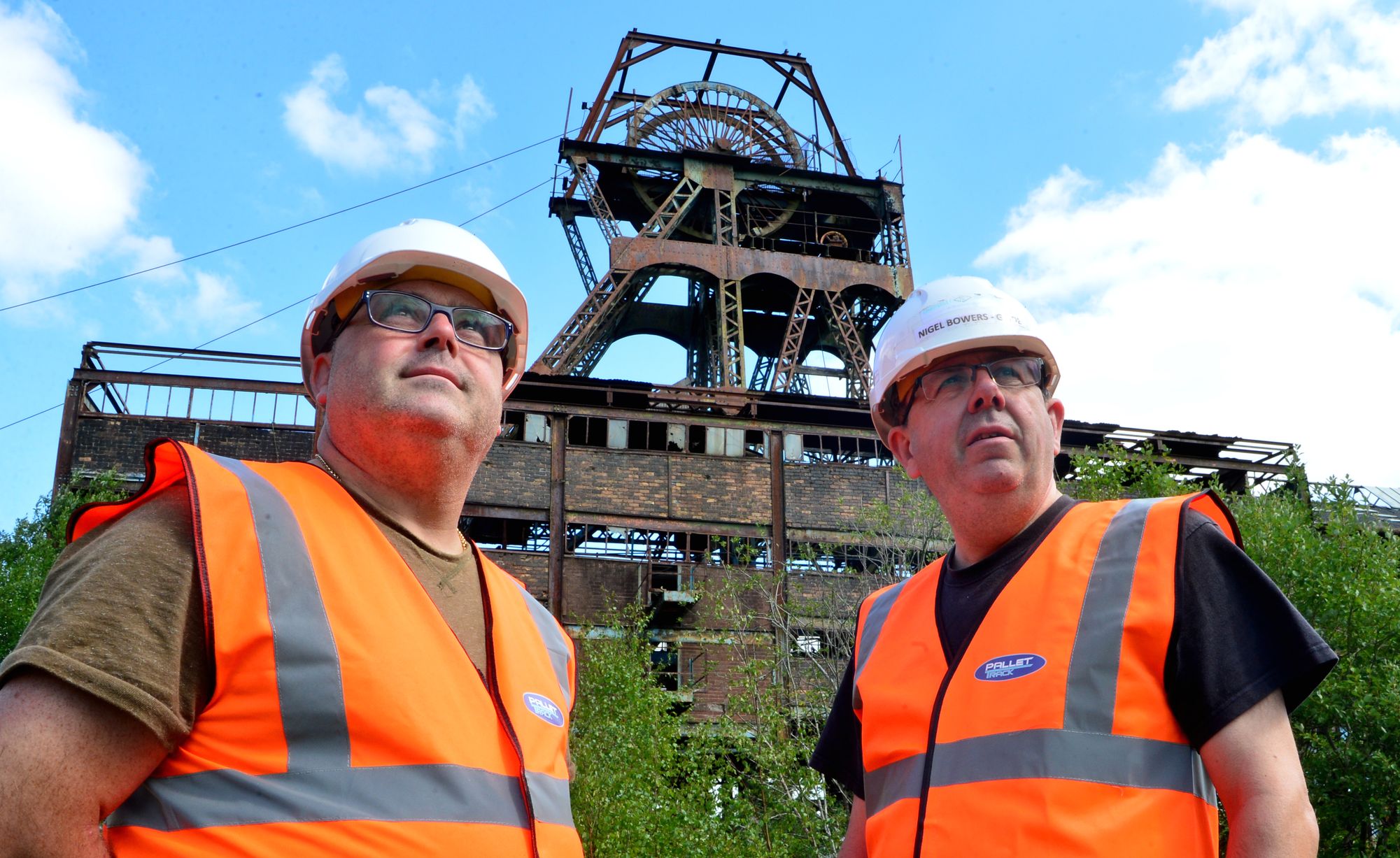 Members of the Friends of Chatterley Whitfield group Darren Evans (L) and Nigel Bowers on site.