Peabody Declares Force Majeure on Australian North Goonyella Coking Coal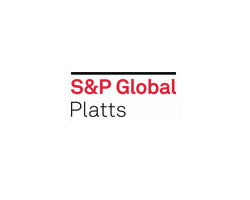 By Kate Zhou
October 10, 2018 - Australian metallurgical coal miner Peabody declared force majeure on its North Goonyella coking coal Tuesday due to elevated gas levels at the mine site, market sources told S&P Global Platts Tuesday.
The North Goonyella mine, located in the Australian state of Queensland, produces mainly premium mid-vol coking coal for export via the Dalrymple Bay Coal Terminal, south of Mackay, to global seaborne demand centers.
In 2017, 2.9 million mt of coal was sold from the North Goonyella mine.