Deal Falls Through, West Virginia's Pinnacle Mine Set to Close
October 11, 2018 - Multiple miners at the Pinnacle Mine in Pineville, West Virginia confirmed Wednesday that negotiations have fallen through with a potential new owner.
The employees said the mine is tentatively set to close on Friday, October 19, unless an 11th hour buyer comes through.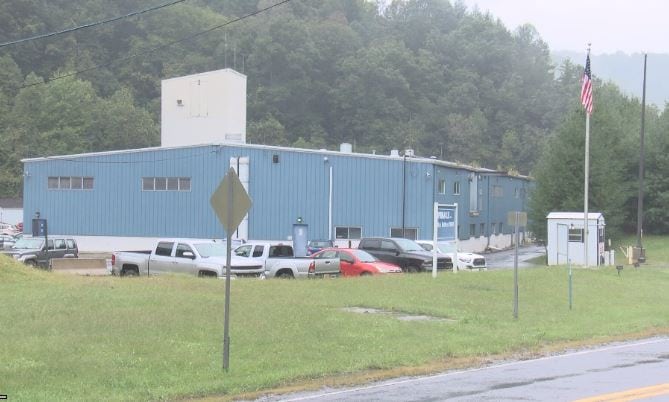 With up to 400 employees, the Pinnacle Mine is the biggest employer in Wyoming County after the Board of Education — supporting not only families in Wyoming County, but across Southern West Virginia.
The Pinnacle mine led the county in coal production for the first six months of 2018, reaching the second highest production level in Wyoming County over the last 13 years. Still, miners said they were told by company leaders that geological conditions were to blame for the closure.
An average million and a half dollars are at stake each year in tax revenues for Wyoming County. Seventy-three cents on every dollar goes toward supporting upkeep, extra-curricular activities, and field trips for Wyoming County Schools.
Mission Coal, the owners of the mine, previously told workers the mine would be not be hot idled in the long run, which would cost over 2 million dollars a month to accomplish. That move would essentially leave the mine to flood making the prospect of a new owner in the future unlikely.
Right now, employees on a reduced work schedule as work continues to move out equipment and close the mine.
Repeated attempts to reach Mission Coal at their headquarters in Natural Bridge have been unsuccessful.